Talented local artists to be showcased at Art Scene | Entertainment
Read Time:
3 Minute, 42 Second
A few notable local artists will be part of the featured guests in downtown Franklin Friday for the monthly Franklin Art Scene.
The Williamson County Arts Council operates the Franklin Art Scene on the first Friday of every month. It lasts from 6-9 p.m. in downtown Franklin, where many shop owners host artists of various mediums as well as offer complimentary refreshments and live music. Attendees can ride to each stop during the event on a free trolley.
Featured at the Historic Franklin Presbyterian Church will be Franklin artist Shari Lacy. 
Lacy is no stranger to the Art Scene, having participated several times before, including at the church. 
The Ohio native works primarily out of her home studio in Franklin and experiments with texture, mixed media, sketching, colors and more. She strives to express what's on the inside to the outside world.
Her artistic style took shape through applying texture to canvas and adding paint with a pallet knife.
"It was a progression of style," Lacy said. "When I started painting with a pallet knife, I found a freedom in painting that I had not known before. 
"I'm a loose, expressive painter. The pallet knife, along with mixed media, lends itself to my personality. When I started experimenting with them together, I found the best way to express what I was feeling inside."
Lacy's work has appeared on HGTV, The DIY Network's "Nashville Flipped," Nashville Lifestyles At Home magazine, Southern Exposure Magazine, The Tennessean and others. She licenses select work with Kirkland's home stores and Hobby Lobby nationwide, as well as exhibiting her fine art in galleries and shops throughout the Southeast.
She is a graduate of Miami University's (Oxford, Ohio) fine arts program and spent years working as a flight attendant, later moving into the music industry as a publicist, all the while creating art. She fully transitioned into the art field a few years ago.  
Also on tap for the Art Scene Friday at Franklin Road Apparel will be a mix of artists of various mediums.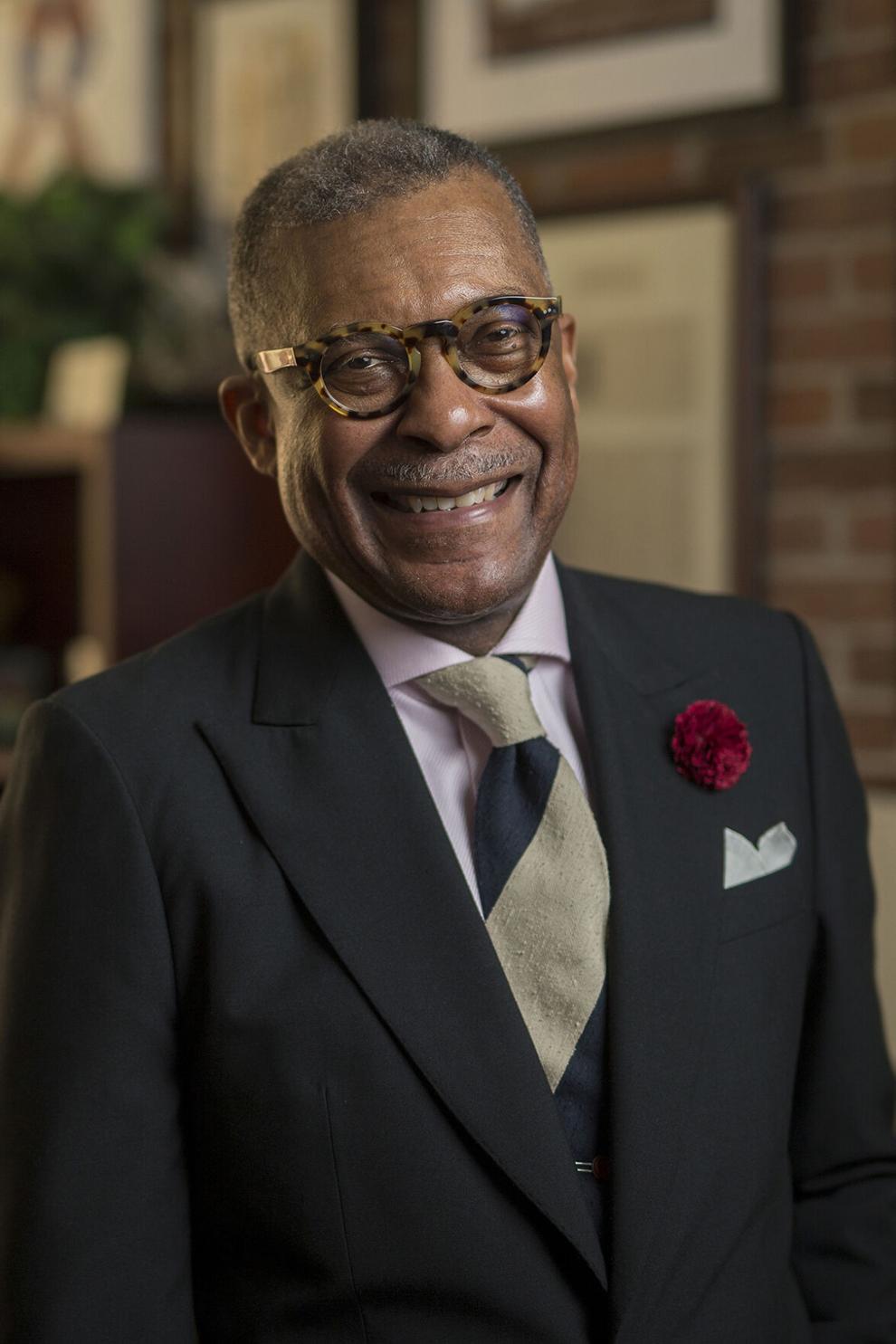 Mixed media artist Dr. Andre Churchwell, senior associate dean for diversity affairs at Vanderbilt University School of Medicine, will display his visual art.
Churchwell is a professor of medicine (cardiology), radiology and biomedical engineering and has an ongoing practice at Vanderbilt Heart and Vascular Institute. He's also a fashion aficionado and was featured in Nathaniel "Natty" Adams's book, "I Am Dandy: The Return of the Elegant Gentleman," published as part of an exhibition at the Rhode Island School of Design (RISD) concerning the history of men's fashion. 
He writes poetry and prose and contributes to a fashion blog, all while finding time to make visual art. 
"I have found my art to be both a vehicle for self-expression as well as a means to lessen daily stress," he said.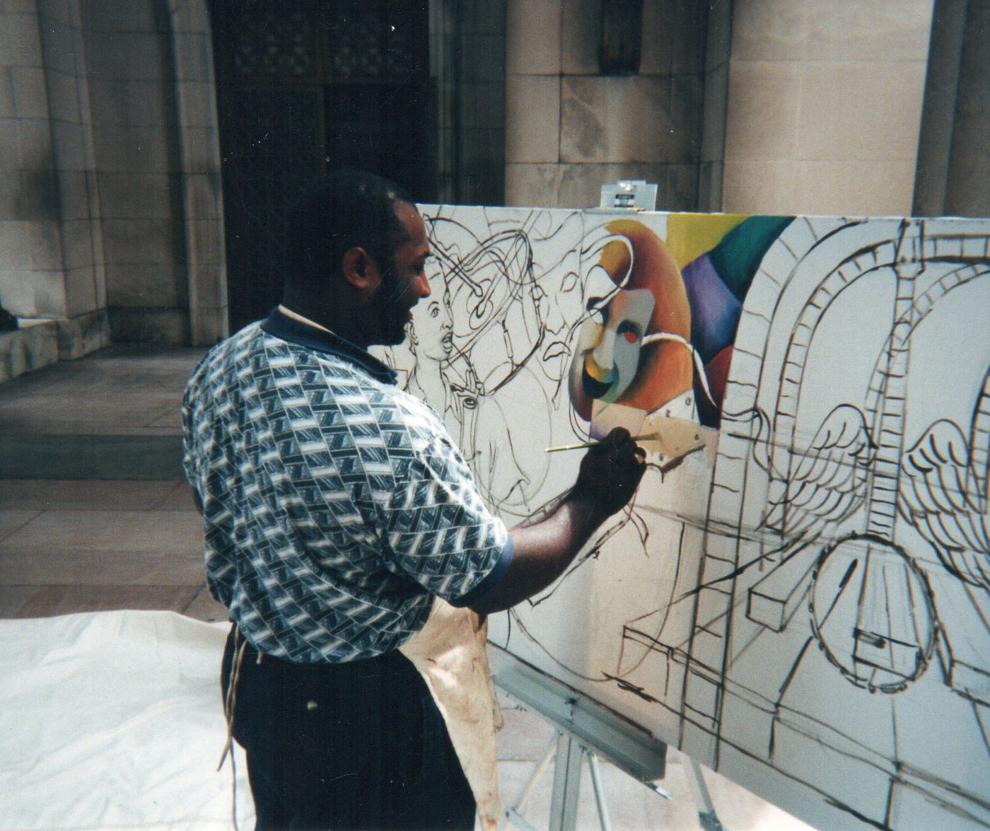 Painter Michael J. McBride will join Churchwell at Franklin Road Apparel. The Tennessee State University alum also obtained a graduate degree in painting from Illinois State University. Currently, he's an instructor of art at Tennessee State and has been the lead artist on many community-based mural projects in the area. 
McBride was featured in "Visions of My People," an exhibit organized by the Tennessee State Museum commemorating 60 years of African American art in Tennessee. His was one of the pieces purchased for the permanent collection. 
His current body of work, titled "Too Black Too Fast," is a traveling exhibition of art about African American jockeys and trainers. 
McBride's work is included in both private and public collections in the U.S. and abroad. His work has been featured on television sitcoms such as "Living Single," "The Wayans Bros. Show" and "The Jamie Foxx Show," and he's illustrated more than 80 children's books and book covers for several publishing groups. 
Learn more about McBride at www.michaeljmcbrideart.com.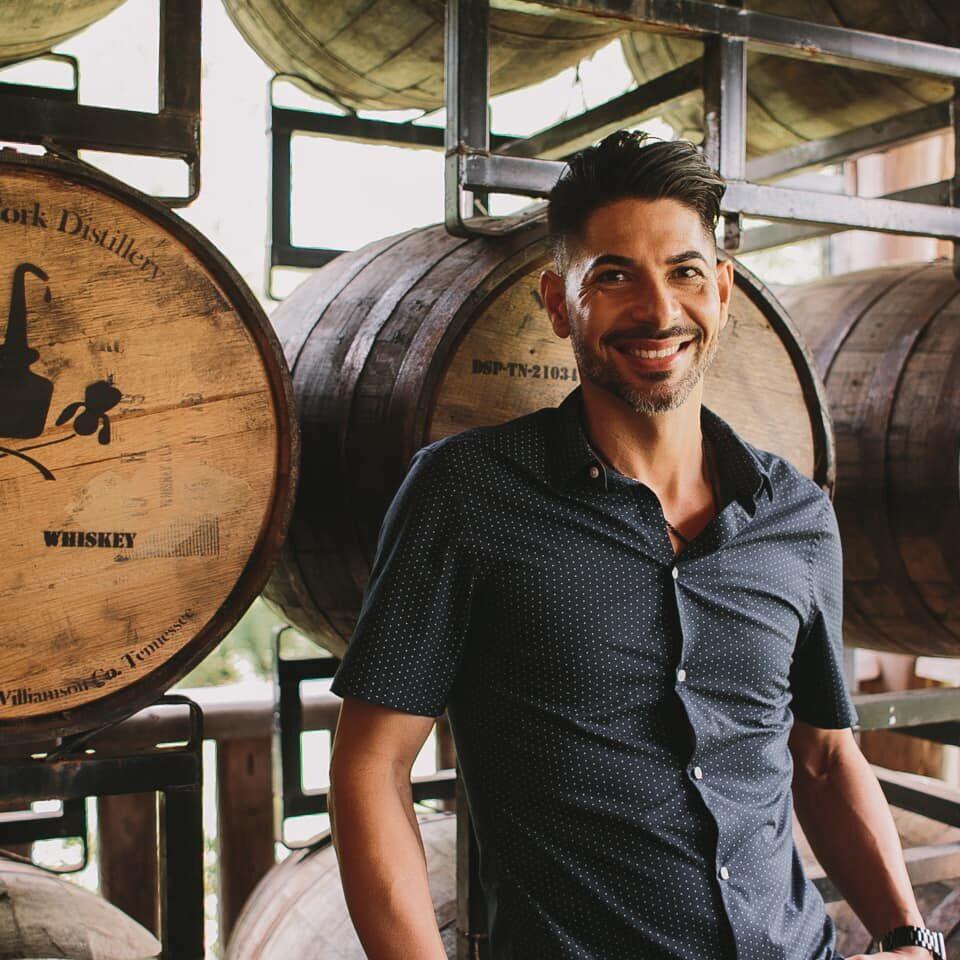 Providing the musical entertainment Friday at Franklin Road Apparel will be country artist Pime Hernandez.
The Florida native also draws influence from Southern rock, pop, hip-hop and R&B. He writes or co-writes all of his songs, and he talks about the many trials and tribulations of life, both the good and the bad. 
He can be followed on social media @iampimehernandez and on Spotify by searching Pime Hernandez.