Small Business of the Month: Blissful Waters Float Center
Read Time:
9 Minute, 55 Second
The Hello Woodlands Small Business of the Month is brought to you by Miguel Lopez of Conganas LLC and highlights a local small business that serves the Montgomery County community.
Read our interview below with this month's Small Business of the Month, Blissful Waters Float Center, and owner Melody Fraser.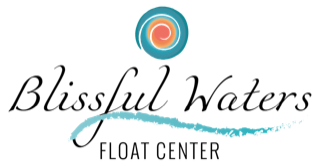 THE INTERVIEW
Tell us about Blissful Waters Float Center. What is your business' story? Why did you decide to create/launch the business?
Blissful Waters Float Center is a float therapy center located here in The Woodlands, Texas. Specializing in sensory deprivation floats. Float therapy has been around since the 70s and luckily has evolved to spacious cabins, with options of music and light if the idea of complete silence is daunting.
For me it was love at first float. I loved the peace and quiet the float tank offered. I was very stressed before I found floating. The idea of driving in a car to Florida from Texas with my family was terrifying. I expressed this to my husband saying, "getting in that car is a disaster on wheels – I need my own vacation."
My husband sent me to Austin for a weekend away and a float. He had previously floated in Australia and thought it would help bring me back. It did! I loved it so much I made floating a habit. Not only did floating help me with clearing my mind and having my own thoughts but I was truly happier and looked at life differently. I wanted to become a regular floater but found the only float center in Houston to be too far for me.
I began looking at how I could I bring this idea to my community. If this helped me so much, I imagined what it would do for others. I brought the idea to my husband, and we researched the benefits of floating and the business case of establishing our own float center.
Advertisement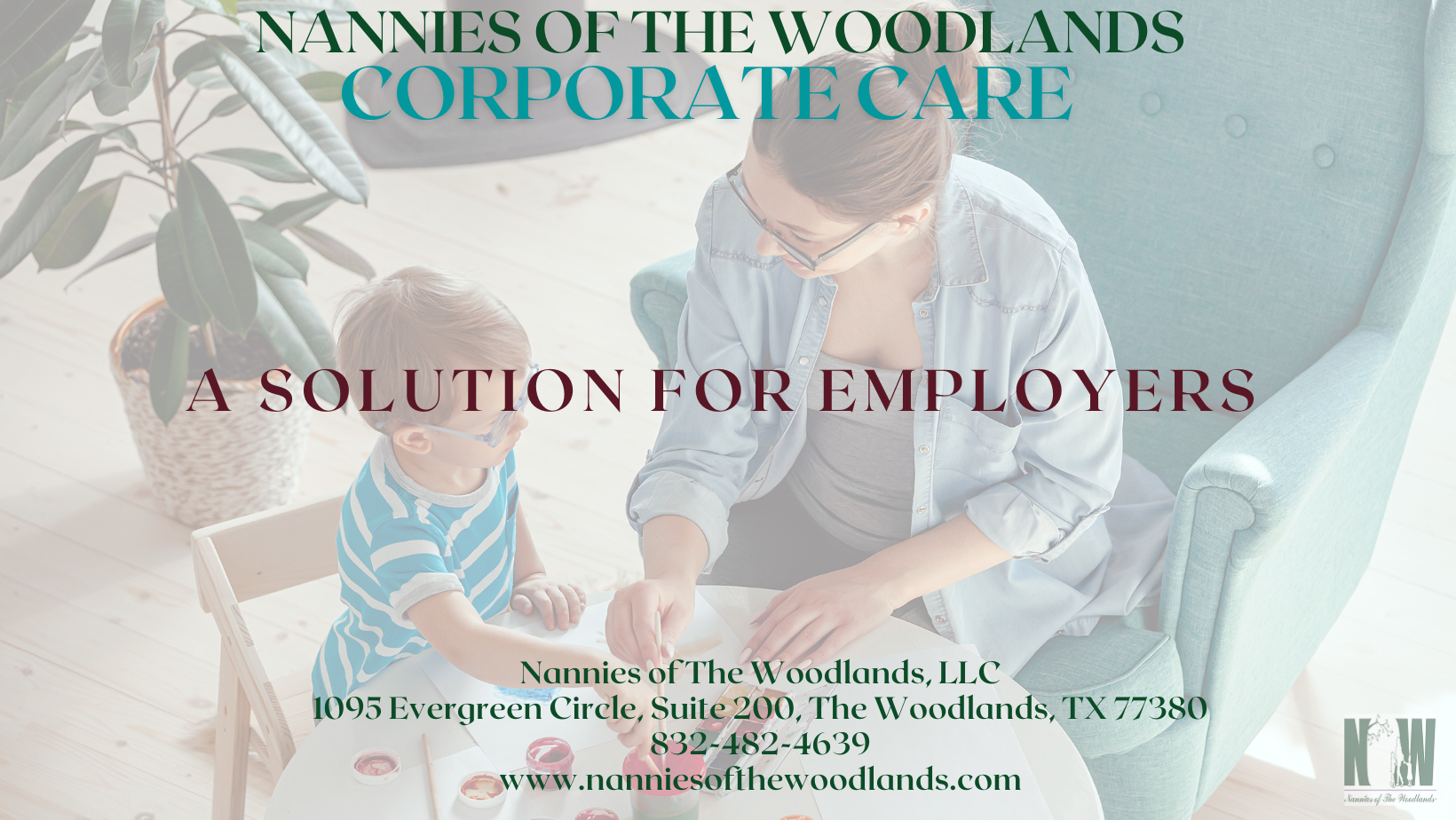 Who, where, and what do you serve? What products and/or services do you offer?
Blissful Waters Float Center is a family run float therapy center that provides the perfect environment to unplug from your over-stimulated life and offers a complete relaxation experience. Customers are offered the unique combination of Floatation Therapy, Contrast Therapy sessions, Brain tap technology combined with a grounding mat. Each float session starts with a Zero Gravity Massage in a relaxing, calm environment.
We started as a two-float room float center specializing in sensory deprivation. Float therapy is the heart of what we do. You might be wondering what is float therapy?
Float therapy has a few names. Isolation tank, floating, sensory deprivation tank, float pods and more.  The float tanks at Blissful Waters Float Center are 7×8 ft in size.  Filled with 1600 lbs of epsom salts, about 10 to 12 inches high. Soundproof and light-proof, the water and air are meant to be the same temperature as your body. It's intended to lose the sense of self as if floating in space. You float naked and are cut off from all outside stimulation. Including sound, sight, and gravity. The buoyancy of the water allows you to float weightlessly, and effortlessly. This environment allows the brain to enter a deep relaxed state.
For some people spending time in a dark quiet enclosed space can seem scary. We have three float rooms. All our rooms have the option for music and dim relaxing lighting. We added a new float room last year for clients venturing to sensory deprivation or claustrophobic. Room Three has fiber optic lights that make you feel as if you are floating under the stars.
A Float practice can benefit so many people. Creatives and people looking for more creativity. If you have sports injuries, chronic pain, anxiety, depression, or just want to deeply relax we encourage you to try float therapy. Our clients include athletes of all ages, entrepreneurs, artists, chronic pain sufferers, and couples on a date night.  We do recommend 11 and up for floating as the water is very salty. 
What makes Blissful Waters Float Center unique?
We provide a relaxed space, a clean quiet environment. Away from distraction. Blissful Waters Float Center is a place to restore and unplug from your busy lives, using R.E.S.T (Restricted, Environmental Stimuli Therapy). Removing distractions of light, touch, and gravity. Organically unique to the services we offer and people that visit. My first float I found myself in my car trying to remember how to drive. My brain went back to a stick shift, and it took about 30 minutes to remember how to drive an automatic.  That's how relaxed and unprogrammed you can become. It helps defragment your brain, clear out all the extra tabs. We encourage everyone to sit and chill before leaving in the post float lounge for as long as needed. We offer specialty health minded drinks, elderberry and O2 bar sessions after your float. The post float room has become a special place for the community.  You will find people of all ages, all cultures, different career paths of people chatting about life. It's amazing. The post float room has a vibe of its own and is organically unique to the services we offer and people that visit. Stress is the main cause of disease and Blissful Waters Float Center is here with stress relieving services and products.
What did/do you look for when forming and adding to your team?
Growth has only been possible because of the Bliss team. I am grateful for each member of my team.  My husband is in the background keeping everything afloat. He maintains all the equipment and designed the space. When we look to add to the Bliss team, we look for people with a server's heart. Customer service is very important to Blissful Waters Float Center business model. We want you to relax your brain and body. Less decisions as possible. We will pour your tea. Guide you to your rooms and help you the client restore. I have been very lucky with team members and can't say enough good about current and past team members. We encourage all our team members to use the services complimentary. We want our float guides to know how the client feels and be the best version of themselves. You can't serve others if your bucket is empty. We look for healthy minded, happy big hearted team members.
Is there anything that didn't go as planned? What would you do differently?
This is my first business to own. I opened many restaurants before in my past life. I trained and helped with opening procedures, but Blissful Waters Float Center is my first business to start from a business plan to construction to opening day. There are many things I would do differently, but I also believe some of those mistakes gave me the grit to be a business owner. We trusted the wrong people in the beginning. Originally, we planned to open with four float rooms but happily opened with two float rooms.  The mistakes we made in contractors is a story I have decided to stop telling. We are moving forward with bigger plans and overcame a lot.  I love The Woodlands community and have felt the support from day one of opening the doors to Blissful Waters Float center.
Advertisement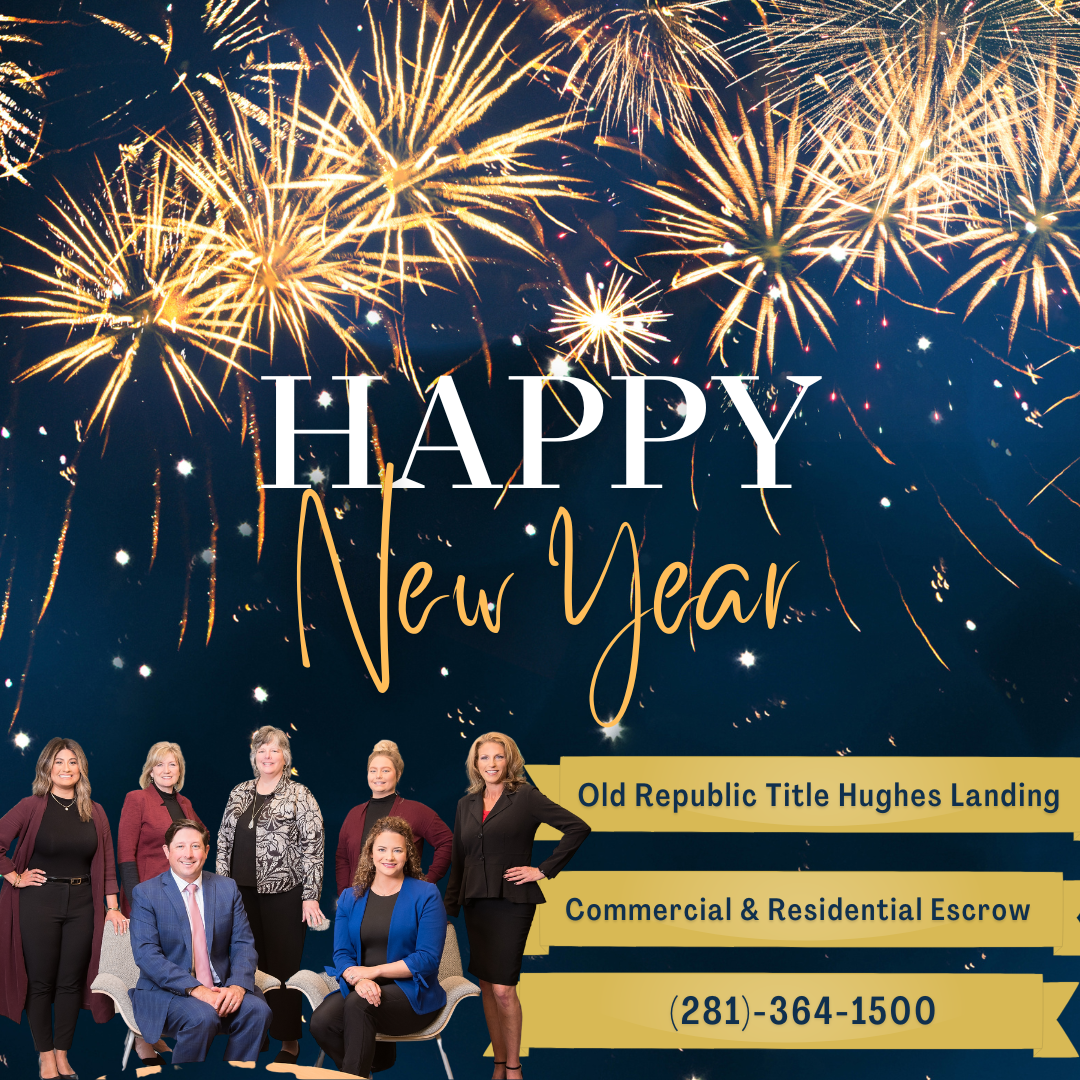 How has your business evolved since the beginning?
Blissful Water Float Center started as a two-float room center. During COVID shutdown we added an additional float room: the starry night float room. Then, the following year we added an infrared sauna room with shower. We were getting many clients coming in for hot cold therapy. I discovered the benefits of heat and cold for muscle recovery, menopause symptoms, mental strength and so much more. That's when our fire and ice room was born.  We added the cold plunge tub for even colder therapy. 
I was able to attend the Float therapy conference in 2021. There was so much to learn there and great people to meet in the same industry. I found brain tap technology with a grounding mat service. This service provides a quick way to help clients keep to their goals by doing quick in and out sessions balancing brain waves, meditation programs, reprogramming the subconscious, combined with a grounding vibrational mat that increases circulation providing pain relief. This service is provided in store, but clients can leave with an app and stick to their programs at home. It has become the glue to our other services. I am happy with everything we provide. I love seeing people become their true selves naturally without harmful substances. This year the Blissful Waters Wellness line was born – a wellness line of adaptogens, nootropics and cannabinoids.
What would you say to the reader who is thinking of starting a business? What do you wish someone would have told you back when you were starting?
If you are starting a business of your own, build a network, join the chamber. Find people with a trustworthy reputation to work with. It's your dream and you are providing a service to others. Stick to your goals. Step back, think and meditate often. Come float so you stay balanced in your thoughts, trust your intuition, and be patient. You do require to be assertive – success does not just land in your lap, (unless you are just that lucky). There is work involved, but I learned you can also push too hard and too fast. Join network groups, meet vendors and contractors, always check credentials. Finding a good business coach is always a good start. I attended lots of programs – from learning how to write a business plan, to social media marketing. 
How can the community support Blissful Water Float Center?
The Woodlands community has supported Blissful Waters Float Center from day one. The Woodlands Chamber is great resource, my many networking groups support others, and they will support you back. It's community and that's what we have in The Woodlands. Communities need small business. A great way to support us and any business is to use their services. Check out the products. Share with your friends the places you like. The Woodlands has lots of hidden gems behind the trees. Referrals are a great way to help your favorite small business. 
Where can the community learn more? Anything else you would like to share about Blissful Water Float Center?
Thanks for reading, Blissful Waters Float Center is open every day from 9 a.m. – 9 p.m.  We are located on Timberloch place off Grogan's Mill in the East shore area of The Woodlands (2408 Timberloch Place D4 The Woodlands, TX 77380)
For more information of what is offered at Blissful Waters Float Center, visit Blissfulwatersfloat.com or call for personalized bookings, questions, or a tour. Stop by we would love to meet you.
ABOUT MIGUEL LOPEZ
Starting and running a business can be overwhelming and most small or micro business owners start with little to no staff or assistance. Having a clear plan and an effective strategy to meet or exceed your goals is critical to your success. That is where Miguel Lopez of Conganas LLC can assist by collaborating with you to untangle the myriad of items you need to understand, determine and implement to be successful. To learn more about Miguel Lopez and Conganas LLC, please call (832) 651-1616, email miguel@conganas.biz or visit www.conganas.biz.
Advertisement
Advertisement