Retiring Greene County Elementary Principal Reflects on Career | Raccoon Valley Radio
Read Time:
1 Minute, 43 Second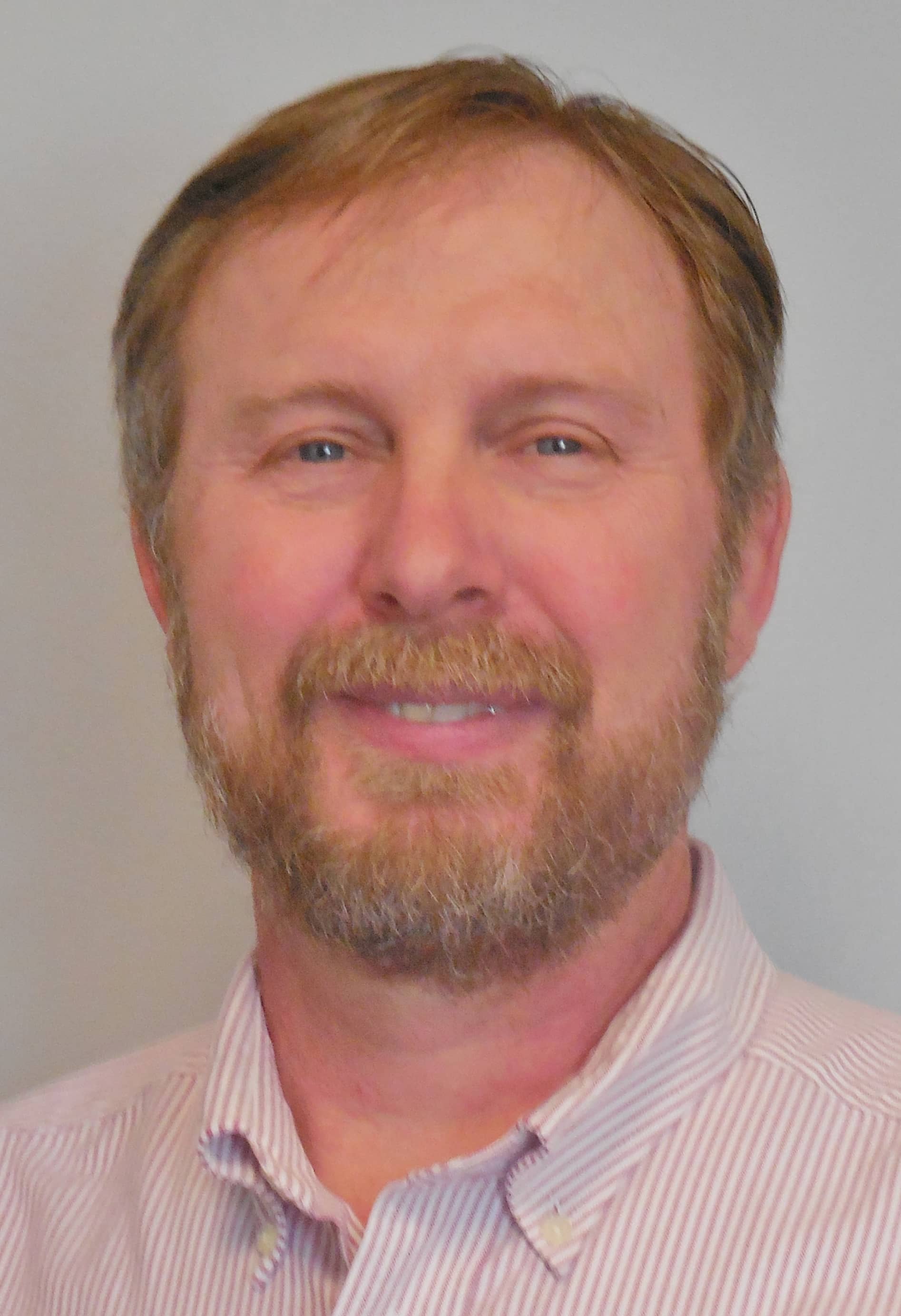 As the current school year comes to a close for Greene County, one administrator is calling it a career.
Scott Johnson started his educational career in 1989 as a seventh grade and high school science teacher at Clarke-Osceola. He then taught seventh grade math at Norwalk before becoming the 7th-12th grade principal at Alta. Johnson transitioned as the middle school principal for then Jefferson-Scranton for seven years and finally has served as the elementary principal for the last 11 years. 
Johnson tells Raccoon Valley Radio his overall favorite memories are of the students.
"Watching them come in here everyday, and ready to learn, and making progress in what they do. I think those are the memories that stick with you the most. You know the kids that are struggling and have those, 'ah ha moments' and move on. And even the kids that are doing very well, finding out that I can push myself and go further than what I thought I could."
Johnson says he will miss working with everyone after he retires at the end of this school year.
"Obvious answer is going to miss just coming into work everyday and seeing the people here, both the adults and the kids. You often hear about professional athletes say, 'It's not the games that they miss, it's the relationships that they miss.' And that's what I'm going to miss is just those relationships." 
Johnson adds he is excited to spend more time outdoors and hunting, but he will not fully retire. The Greene County School Board hired District Math Specialist Audrey Hinote this past January to be the new elementary principal going into the 2022-23 school year. 
0
0