People in Business: New hires for BioGenerator Ventures, L3 Corp., Career Changers | Local Business
Read Time:
2 Minute, 4 Second
Each week the Post-Dispatch salutes workers who have new roles or new jobs, or who recently have received professional recognition.
Submit your People in Business nomination here.
Submit your events to our online calendar.
Crystal Winkeler joined BioGenerator Ventures as managing director.
L 3 Corp. added Rebecca Thessen to its team of real estate professionals.
Cardinal Ritter Senior Services promoted George "Scott" Parkinson to administrator for its Our Lady of Life independent living apartments.
JB Floyd was named area manager for Career Changers USA.
Bader goes full speed ahead after receiving Marmol's message
Litchfield man charged with beheading pregnant woman in Alton home
At Home: Note left in mailbox leads couple to St. Charles dream home
Cardinals notebook: After one more rehab start, could Flaherty turn up in Milwaukee?
This COVID wave is worse than we know. But the peak may be here.
Group of Mo. medical marijuana growers must destroy product, surrender licenses
Given another chance, Edman homers in ninth to give Cardinals 5-4 victory
Review: The Chicks hatch rousing new tour in St. Louis, and still aren't ready to make nice
Florissant, Freeburg men among those arrested in Idaho suspected of planning riot
Jury awards $2 million to former KTRS, Frank O. Pinion staffer
McClellan: The big fish, the keeper and the one that got away
From fish to fingertips, how Mikolas came one pitch shy of Cardinals history
Bader out of lineup and Arenado will DH for Cardinals against Pirates
Bader back in starting lineup, as promised after benching, to help Cardinals go for sweep
Wainwright, Molina set to make 316th start together, tying Braves greats for second-most all-time
Mike Michael was promoted to project director at Impact Strategies.
MaryBeth Purdy joined Roanoke Construction as project coordinator.
Dr. Patrick F. Foley, associate professor and assistant director of the Center for Advanced Dental Education at St. Louis University, was installed as president of the American Board of Orthodontics.
The Missouri Botanical Garden appointed Sean Doherty as vice president of education and Glenda Abney as vice president of sustainability.
Ranken Technical College hired Rosalynn Bryant as chief people officer.
Cindy Harcourt was named executive director of Caring for Kids.
Great Rivers Greenway added Dallas Adams as communications manager.
Catherine "Kate" Schwarze joined Spencer Fane LLP as an associate in the litigation and dispute resolution practice group.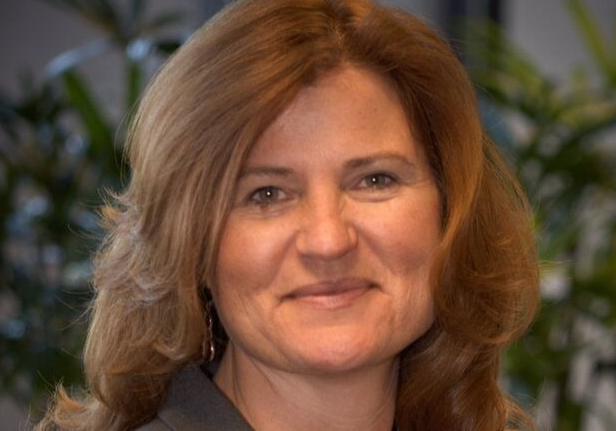 Get the latest local business news delivered FREE to your inbox weekly.
0
0