Nerd Fest, concert series and Charleston Artwalk offer arts and entertainment for all ages
Read Time:
3 Minute, 48 Second
Enjoy every kind of art this weekend, from fine painting and photography to live music and popular movies and games. Check out the local art scene at the Artwalk, dress up in cosplay for CHS Nerd Fest and jam out at Mount Pleasant's waterfront entertainment series.
Nerd Fest
Nerds and gamers of all ages can enjoy CHS Nerd Fest 2022. Whether you're into esports or classic board games, Dungeons and Dragons or video games, this event will give you something to geek out about. There will also be food trucks, cosplay tutorials, comics and anime merch, a parents' lounge and more.
CHS Nerd Fest will be held from 11 a.m.-8 p.m. Aug. 6 at Union Station, 652A King St., downtown Charleston. Entry is $20. Kids under 10 get in free. The event is open to all ages during the day. There will be a 21+ after-party from 8-midnight featuring live entertainment. For tickets, visit chsnerdfest.com.
Artwalk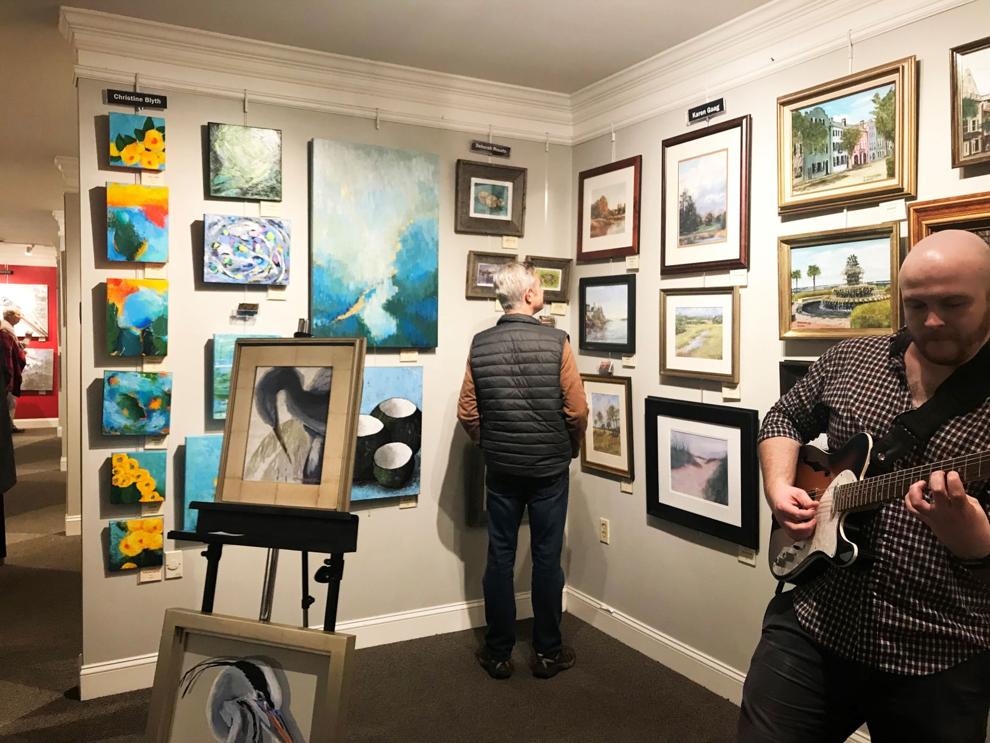 Take a stroll through downtown for the Charleston Gallery Association's monthly Artwalk, a self-guided tour of member galleries held from 5-8 p.m. on the first Friday of each month. On Aug. 5, see new exhibits inspired by the coastal landscape and ocean at the Charleston Artist Guild Gallery at 160 East Bay St., the Lowcountry Artists Gallery at 148 East Bay St. and Robert Lange Studios at 2 Queen St. All three galleries will hold free opening receptions from 5-8 p.m. during the Artwalk. To see all participating locations and plan your tour route, visit charlestongalleryassociation.com/artwalk.
Waterfront Music and Movies
End your workweek with live music while watching the sun set over the Charleston Harbor. At 6 p.m. each Friday in August, residents and visitors are invited to head to Mount Pleasant's Memorial Waterfront Park for an evening of music and movies. This week's movie is "Pitch Perfect." Live music will be provided by Missy B. and the Level 10 Band.
Music begins at 6 p.m. and movies start after sunset, approximately 8:15-8:30. Three food trucks will be on site offering food, drinks and frozen treats. Admission and parking are free.
For more information and to view the summer's lineup of bands and movies, visit bit.ly/3vwysI3.
Reggae Nights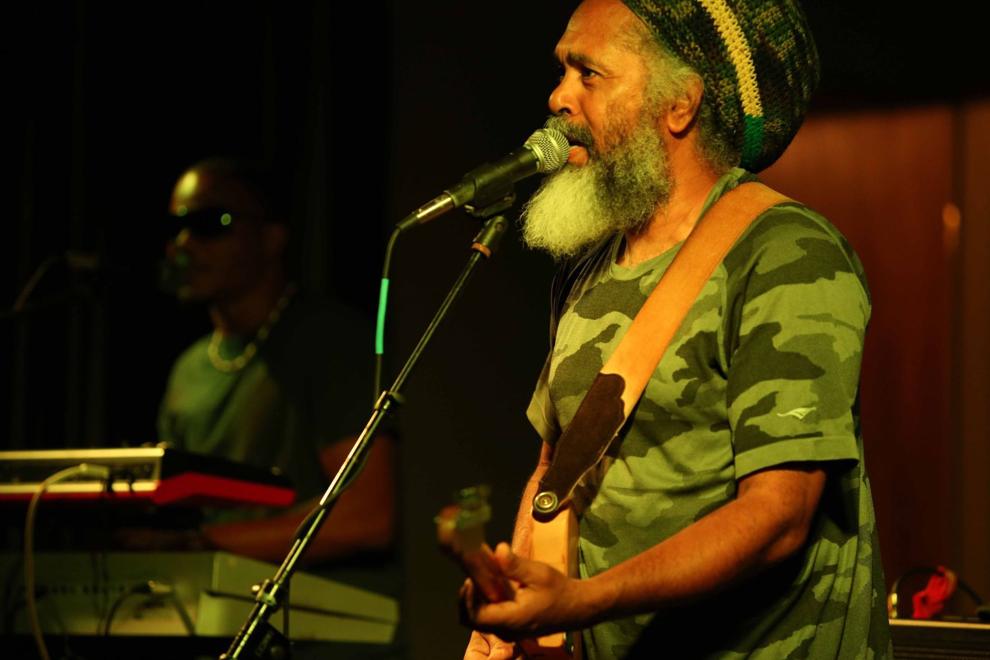 This weekend is your last chance to experience the 2022 Reggae Nights Summer Concert Series. At 7:30 p.m. Aug. 5, gates open for the final show at James Island County Park. This week's band is Mystic Vibrations, a local four-piece rhythm group.
The show starts at 8 p.m. and ends at 11 p.m., giving you plenty of time to enjoy the music, get something to eat and explore the selection of vendors, including Charleston Hemp Collective, Irie Innovation, InDyeCo and more. 
Admission is $10 for ages 13+, free for children 12 and under and Gold Pass members. For more information, visit bit.ly/3zmvF5l.
Yoga in the Yard
Kick your Sunday brunch game up a notch with this new weekly yoga at Baker and Brewer. Participants will work up a sweat with an outdoor yoga class taught by instructors from Charleston Power Yoga at 10 a.m. Sundays starting Aug. 7. After the workout, class attendees can get a discount on food and drinks from Baker and Brewer.
The class costs $15. Extra mats and equipment won't be available, so bring along whatever you'll need for the workout. Register through Charleston Power Yoga's MindBody app or at bit.ly/3zqc2tm.
Reach Tallie and Laura at 843-937-5581