Michael Gunner, former Northern Territory chief minister, expected to resign from politics
Read Time:
1 Minute, 39 Second
Former Northern Territory chief minister Michael Gunner is expected to announce his resignation from politics this evening, according to parliamentary sources.
Key points:
The ABC understands Mr Gunner will resign from politics in a speech to parliament tonight

He stepped down from the role of chief minister in May

Mr Gunner's expected departure will spark a by-election in his Darwin seat of Fannie Bay
The ABC understands Mr Gunner will step down from his role in the Legislative Assembly, in a speech during parliament on Wednesday night.
Mr Gunner stood down as the Northern Territory's chief minister in May, citing family considerations after the birth of his second child.
He was replaced as chief minister by Natasha Fyles.
"My head and my heart are no longer here, they are at home," Mr Gunner said during his resignation speech.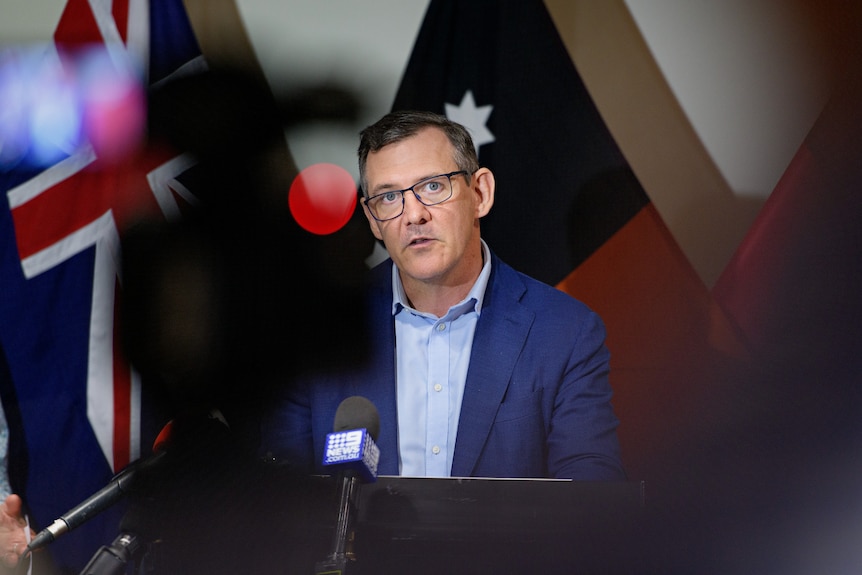 Mr Gunner became Labor leader in 2015 and was elected chief minister in 2016, after a landslide election victory that reshaped Northern Territory politics.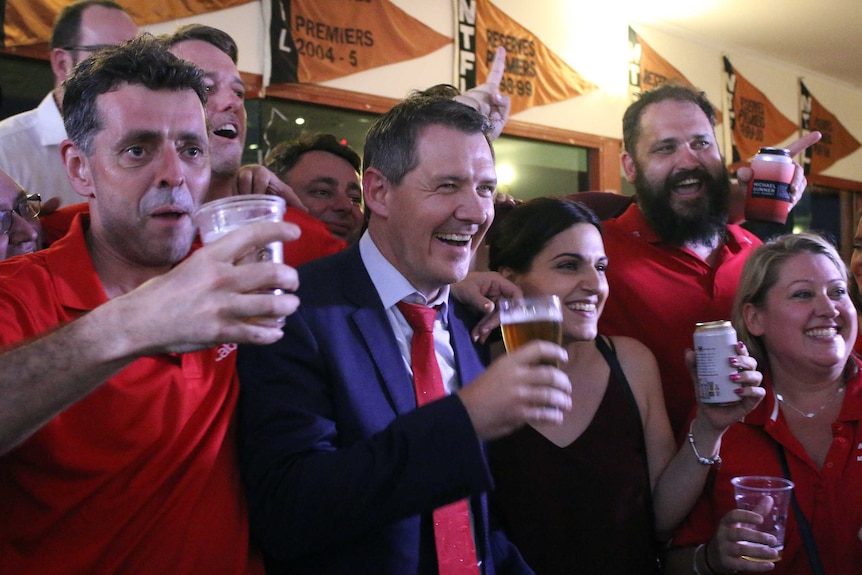 He led Labor to a second term in government at the 2020 Northern Territory election and fell just short of being the party's longest-serving chief minister when he resigned from the role.
Mr Gunner was first elected to the Northern Territory Legislative Assembly in the inner Darwin seat of Fannie Bay in 2008.
His departure will spark a by-election in the seat, which he held with a margin of 9.6 per cent at the 2020 election.
When he resigned as chief minister Mr Gunner said he would keep a low profile in politics, and did not take on any cabinet portfolios.
"I'm not looking for other jobs. I've got a job, and it's a great job. I'm the member for Fannie Bay," he said at the time.