Mark Neumann on run for WI 3rd Congressional District | Politics
Read Time:
4 Minute, 0 Second
LA CROSSE, Wis. (WXOW) – Mark Neumann is one of four democrats vying for Wisconsin's 3rd Congressional District. Neumann spoke with News 19 about his campaign and hopes for the future.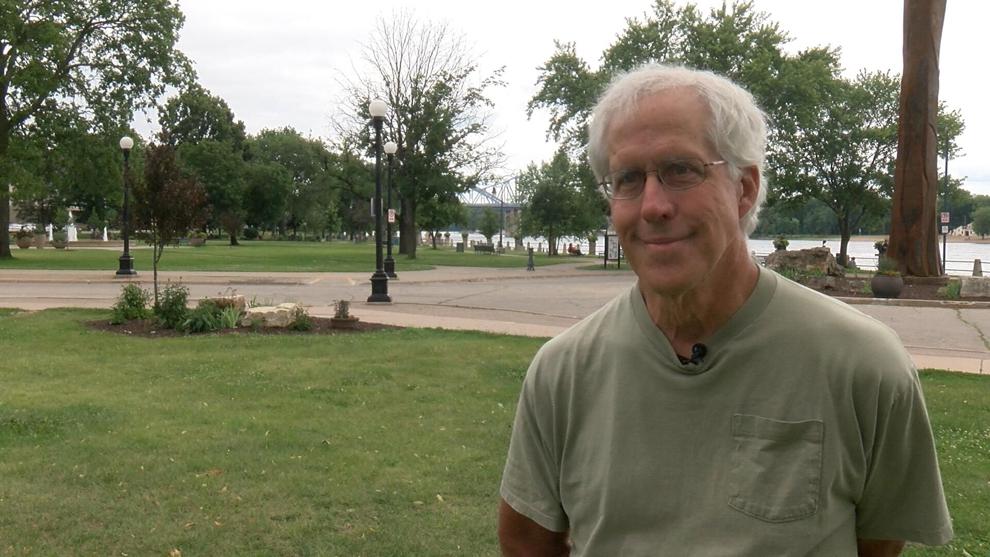 Q: What sets you apart from the other Democratic Candidates?
A: "When I go to vote I need to know a couple of things for the candidate I'm voting for… I want to know something about their history and character but I also want to know what are the important issues and how do they approach community problem solving? I think at this point as our voters are getting closer to the time they have to vote; they also want to know who is going to make the best legislator? And I think that does distinguish me somewhat because I have had some experience as a member of the Common Council in La Crosse, actually getting into the legislative business and understanding how I need to compromise and come up with a good decision for the benefit of the community."
"I'm also of a certain age, I've completed my career as a pediatric critical care doctor and I'm not in the position of needing to have another great career, I just want to be of service. So, this is what I have decided to do over the last 5 years, over the last 5 1/2 years, and that is to be an active political agent for the benefit of our community."
Q: What is your number one issue?
A: "The most important issue in front of us is the crisis of climate change. That has evolved and gotten worse at a rate that was kind of unexpected to most of us. All of a sudden, we are seeing super changes in weather patterns that makes it very apparent to us. Our scientists are predicting things that will cause huge geo-political differences in the world and for our government to participate and engage in the addressing of that issue, I think is the big issue that we will be judged 100 years from now as a generation."
"The one that is much more close to people and the one that has really been receiving a lot of my attention over the last three or four years is our need for healthcare financing reform. I think the way our country has evolved to try to pay for healthcare services is ineffective, is inefficient, it is often times cruel, and I know that we don't have to continue it that way. We do have an opportunity in our Congress right now… to create the deficiencies of our payment system and create a single payment system that we refer to as 'Medicare For All'. There is a bill, it's there in Congress, it has 121 co-signers right now. We need legislators to get into the Congress, work on that bill, push it forward and make it our law. It will mean that we will have to exclude the private insurance entities that are taking profits out of our healthcare payment system, that is not helping us, it's helping their portfolios. It is making our system way less effective and efficient than it should be."
Q: Is there an issue which you believe may provide an opportunity for bi-partisanship legislation/action in the House of Representatives?
A: "I think most of what comes before our legislature, presents us with that opportunity. I think part of our issue is that we don't recognize we all have three voices inside of our hearts; one of them is a progressive voice, one of them is a conservative voice and another one is a libertarian voice. Everybody who enters into the legislative process carries those voices. It isn't that we are going to find a common space between them, but we have to be able to negotiate a compromise, as we bring these voices into the discussion of discovering goof policy for the future of our society. So, I think every legislative issue is an opportunity to create that type of compromise, give and take, and it demands that we are aware of what is happening and are respectful to each other… to be able to listen and to be able compromise and to be able to discover how those voices can integrate with one another. One of the things that is holding us back, is that we also have a process that's happening in our current political system, whereby power and wealth is being concentrated into fewer hands. With this happening, it is causing divisions that are unnecessary, and undermining the possibility of being an effective congressional representative and doing the work the people send us to do."
Have a story idea? Let us know here