Hot cars match hot day at 2nd annual veterans car show | Entertainment
Read Time:
8 Minute, 43 Second
Temperatures reaching 98 degrees and high humidity on Saturday didn't keep owners of almost 90 cars, trucks and motorcycles away from the second annual Veterans Benefit Show held at Elks Lodge No. 72 in Franklin. 
The show, presented in part by the Music City Antique Automobile Club of America (AACA), benefitted the Vietnam Veterans of America, Chapter 1140 and the programs and services it provides for veterans of all eras. 
The Music City AACA began in the 1990s as a cruise-in in the Bellevue area of Nashville. The club was officially founded by Tom Akers in 2014 with the first Kars 4 Kids at the Tennessee Baptist Children's Home.  
"We wanted to do something fun and give back to the community," said Randy Shemin, club secretary and announcer for Saturday's event.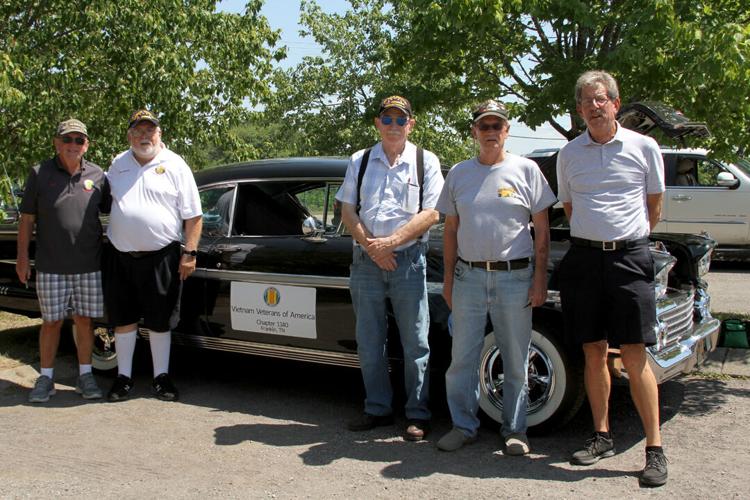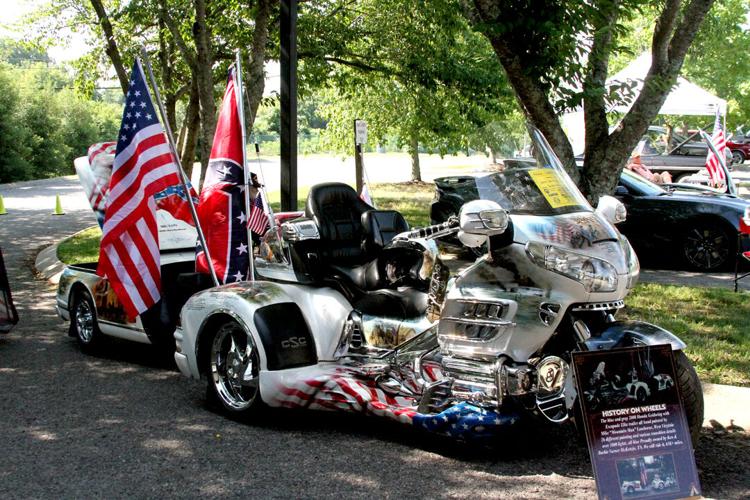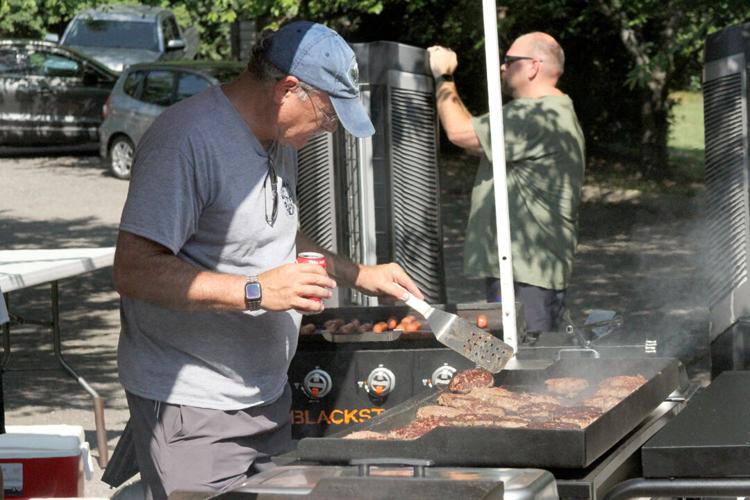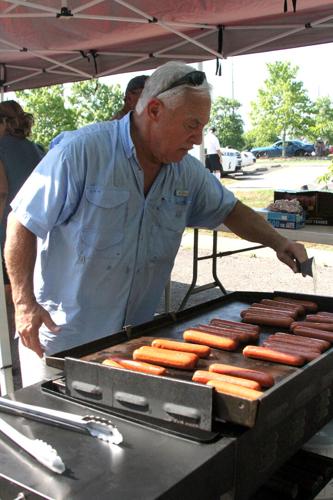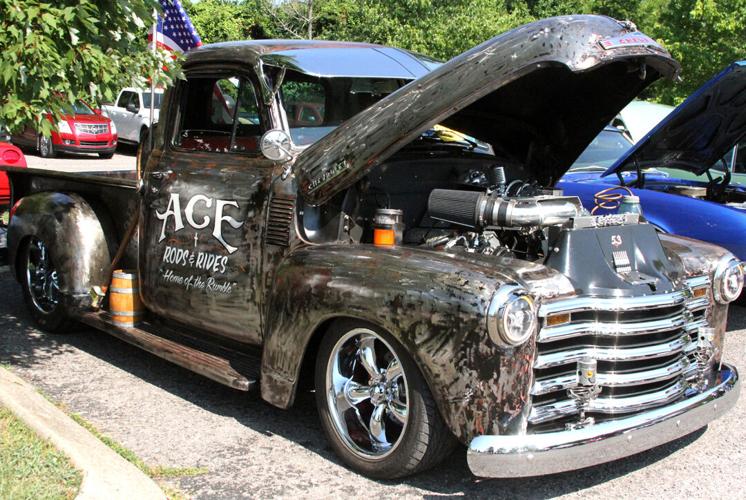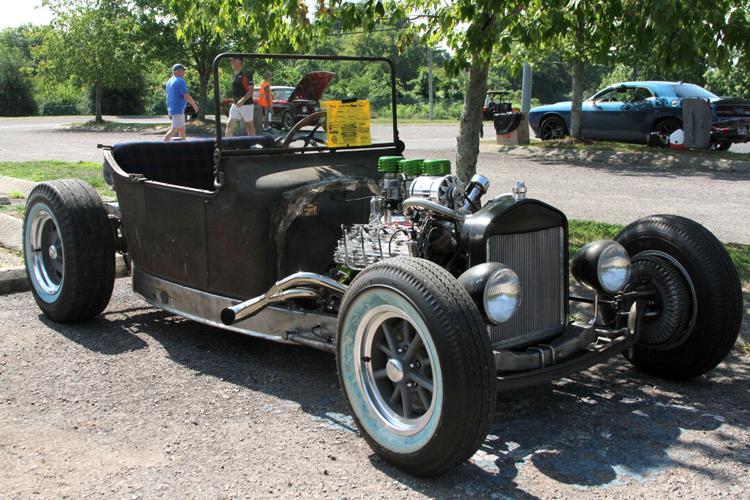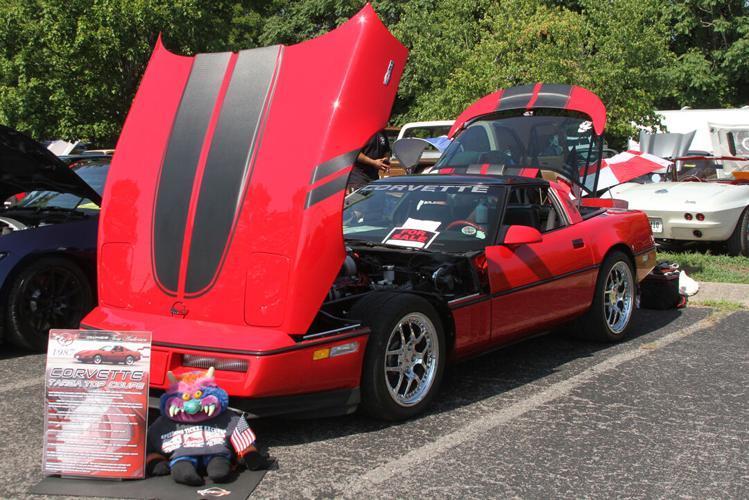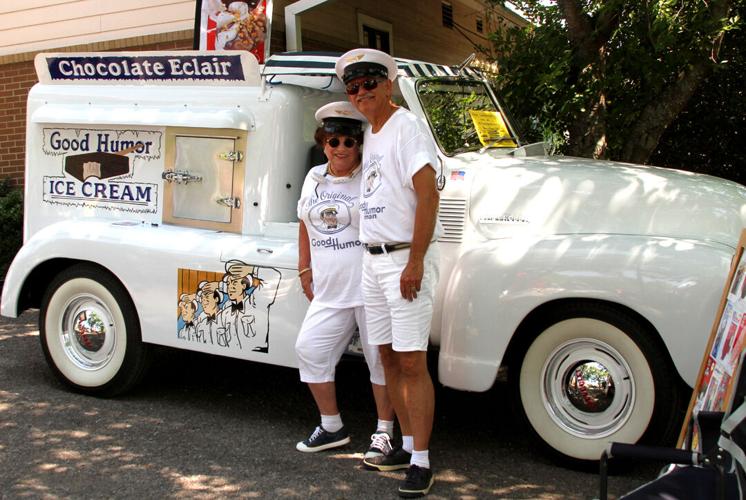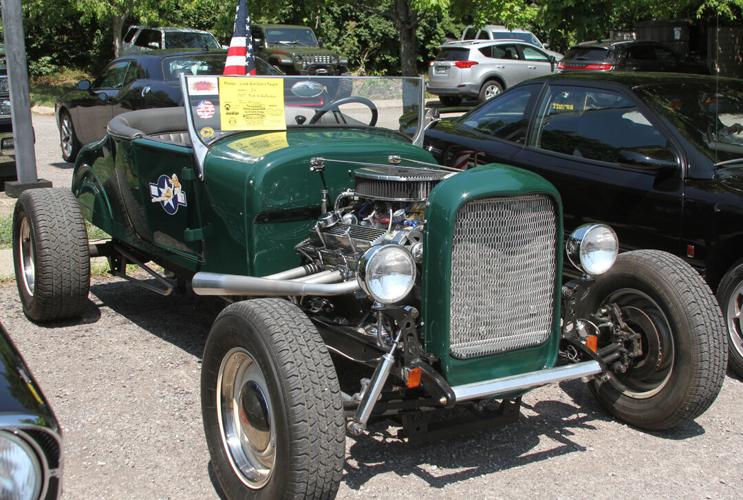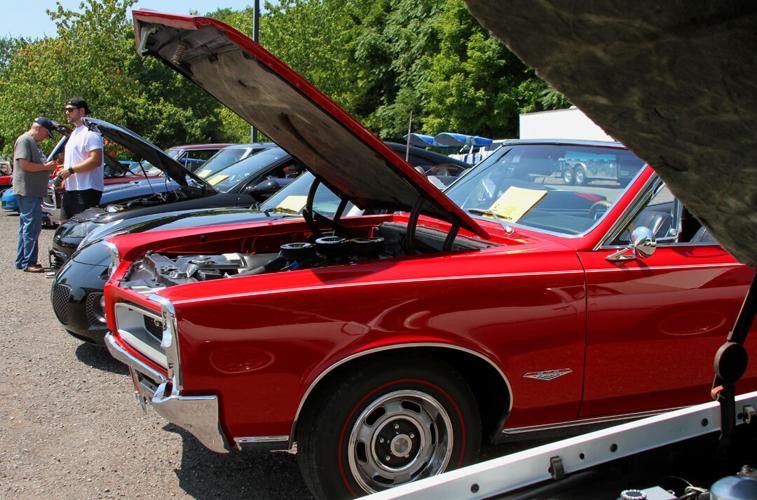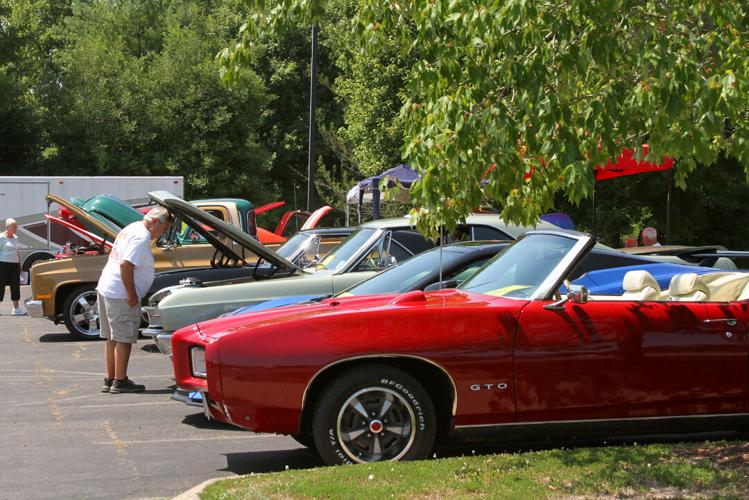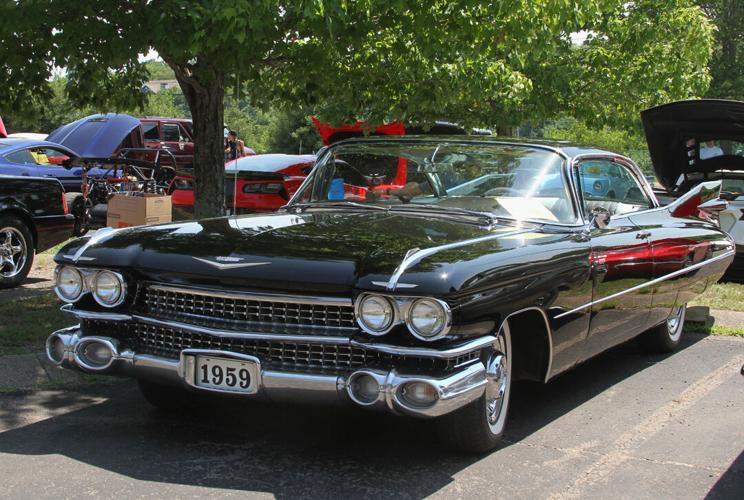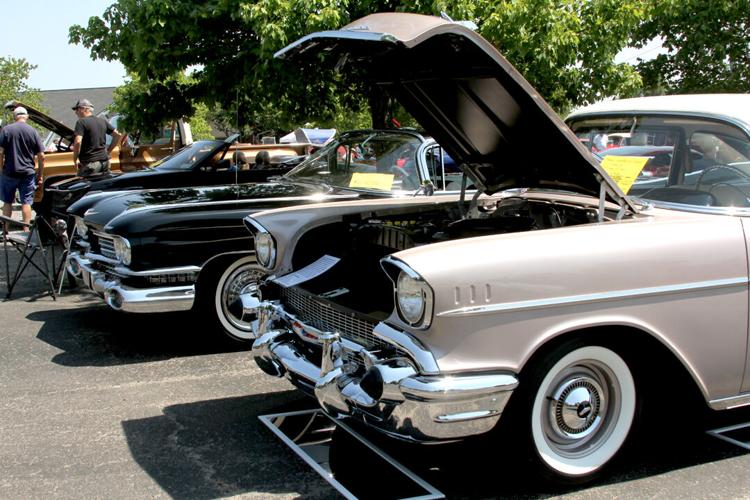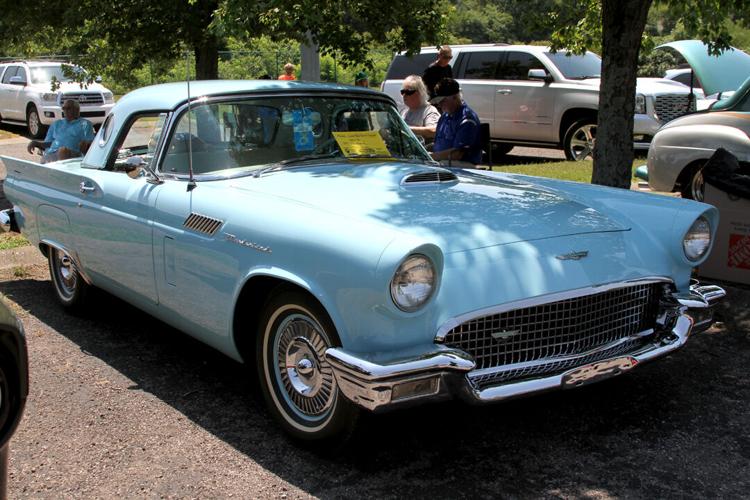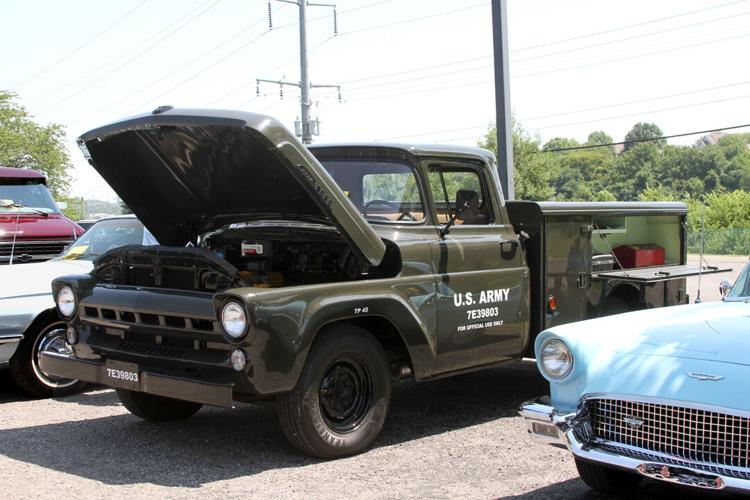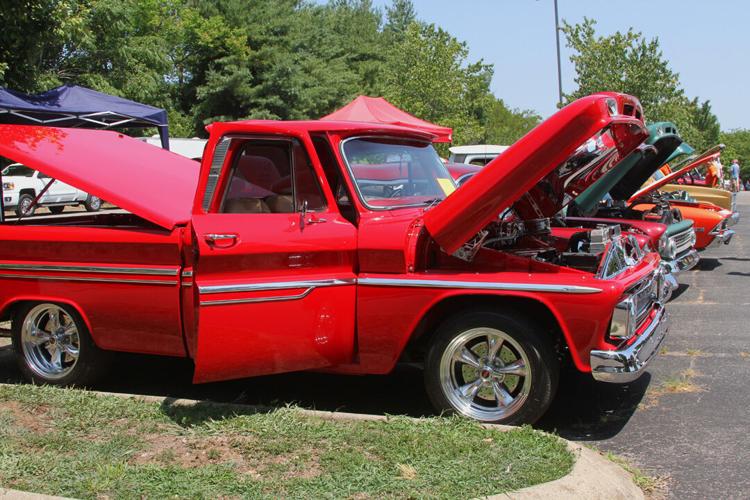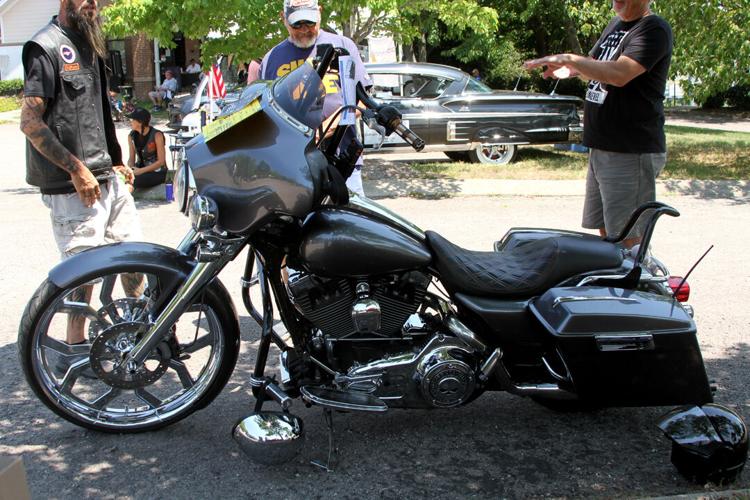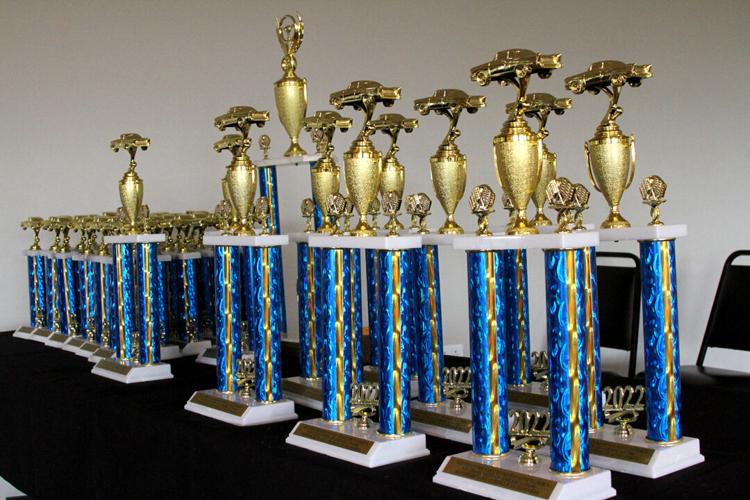 Members of the Independence High School JROTC helped with errands and transporting spectators and volunteers from the parking lot to the show area and back.   
On display were an array of cars and trucks from the Roaring '20s to the modern era, a couple motorcycles and a tricycle. It was also an opportunity to hear some interesting stories about the vehicles or make an offer to buy some of them.  
Tom Vasser was there with his 1959 Ford Thunderbird two-seater with a 312-cubic-inch V8 engine. The first Thunderbird was introduced in 1955 as a sporty luxury competitor to Chevrolet's Corvette. In 1958, it took on a new role as a personal luxury car when a second row was added and the trunk enlarged. Vasser's T-Bird was the last year for the sporty two-seater.   
"These cars here are all pieces of art," he said.  
Jason McLaren entered his fiberglass replica 1927 Ford Highboy Roadster, which sports a 350-cubic-inch Chevy engine with about 400 horsepower. He found it in Charlotte, North Carolina.   
Ken and Barbie Varner's 2008 Honda Gold Wing Trike with an Escapade trailer is a history lesson on wheels. The airbrushed vignettes of 26 Civil War battles that cover the trike and trailer were commissioned by a retired Pennsylvania teacher. A tragic accident left the teacher paralyzed. Four years after the accident, his wife convinced him to sell it. The Varners were the first to call and make an offer.   
Barry and Deborah Fodor's authentic 1953 Chevy Good Humor ice cream truck, which was rehabilitated to once again sell ice cream, was found in a barn in Southern California where it was hidden for decades after the company was sold and the trucks destroyed.   
According to Deborah Fodor, it was Harry Burt who, in the early 1920s, first put ice cream on a stick at the suggestion of his young son and called them Good Humor Bars. Burt then hired a dozen trucks to take the Good Humor Bars into area neighborhoods. Good Humor grew to operate all over the country, but not in the deep South. The Fodors now sell ice cream from the truck at car shows.  
Specialty trophies were presented Saturday to several vehicles and their owners.  
"All the vehicles on display were just amazing," said Rich Krejsa, VVA 1140 president. "The time and effort those people put into them truly showed. Those that won trophies were certainly deserving, but they all could have received a trophy."  
A silent auction in the air-conditioned Elks Lodge provided vehicle owners and spectators with a chance to bid on an array of tools, household items and more donated by local stores and supporters. It also provided a place to get out of the heat and enjoy delicious barbecued hot dogs and hamburgers, drinks and snacks sold by members of the Elks Lodge.   
Although entries were about half of last year's event, the silent auction and donations helped push the amount raised to about $5,500 for the VVA.   
"The outpouring of support has been overwhelming," said an emotional Krejsa, who added the group was chartered in August 2019 and has since worked to live up to its mission to "help veterans, communities and those serving in harm's way."  
In the past few years, the group collected and delivered boxes of personal care items to the Nashville VA Hospital and Tennessee State Veterans Home in Murfreesboro during the COVID-19 pandemic, built a wheelchair-accessible ramp for a local veteran at his home, provided food items to local food pantries and rebuilt deteriorated wooden outdoor benches at the Veterans Home. The group also recently joined the United Service Organizations to provide personal care packages at the Nashville International Airport to returning military men and women.   
The VVA and AACA are looking forward to next year's car show. In the meantime, the Music City AACA and First Church Nashville will host the Charity Car & Truck Show on Sept. 17 from 8 a.m. to 3 p.m. at the First Church Nashville, located at 7512 Charlotte Pike in Nashville.  
For more information, contact Jerry Barlar at jerrybarlar@yahoo.com or 615-202-8854.