General Brown Weekend brings the 'nostalgia' | Arts and Entertainment
Read Time:
2 Minute, 7 Second
BROWNVILLE — The General Brown Weekend returned for its 42nd edition packed with vendors, food trucks and carnival rides.
It's the first General Brown Weekend since the COVID-19 pandemic began.
Daniel J. Connor, a lifelong Brownville resident, is technically president of the General Brown Weekend Committee, but he stresses that it's a team effort with volunteers. There are 13 members on the planning committee, and they organized about 42 vendor booths and a food court, carnival rides, soapbox racing and much more.
The vendors pay a $40 fee to set up shop all weekend. The food trucks pay $50 to be there, and they share 15% of their profits with the village only if they have a successful weekend. That percentage deal is really just a promise. There's no binding contract, Mr. Connor said.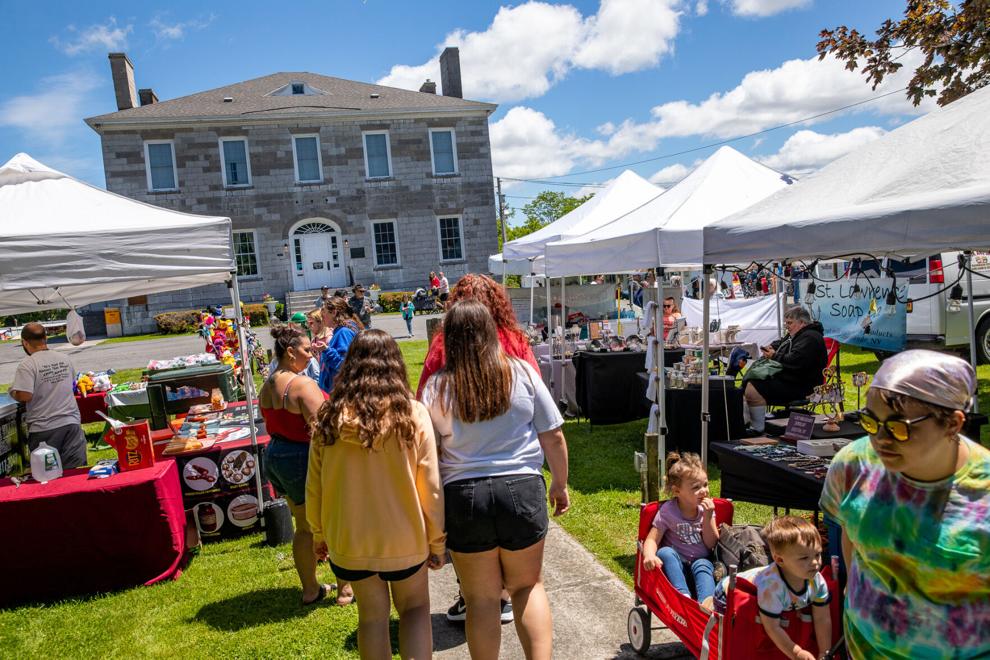 "We wanted it set up where if they win, we win," Mr. Connor said. "And if it's a wash-out, we're not hitting anyone hard."
The festivities continue today with a craft fair, a chicken barbecue at the Brownville American Legion, music and soapbox racing.
Mr. Connor's favorite part of the weekend is the parade, which started at 7 p.m. Saturday.
"Our parade, when it comes through, this whole town shuts down," he said. "For a little village, the population triples for one evening. It's insane and just the coolest thing."
The parade started at the Brownville-Glen Park Elementary School and ended at the mansion of War of 1812 General Jacob Jennings Brown, the village namesake.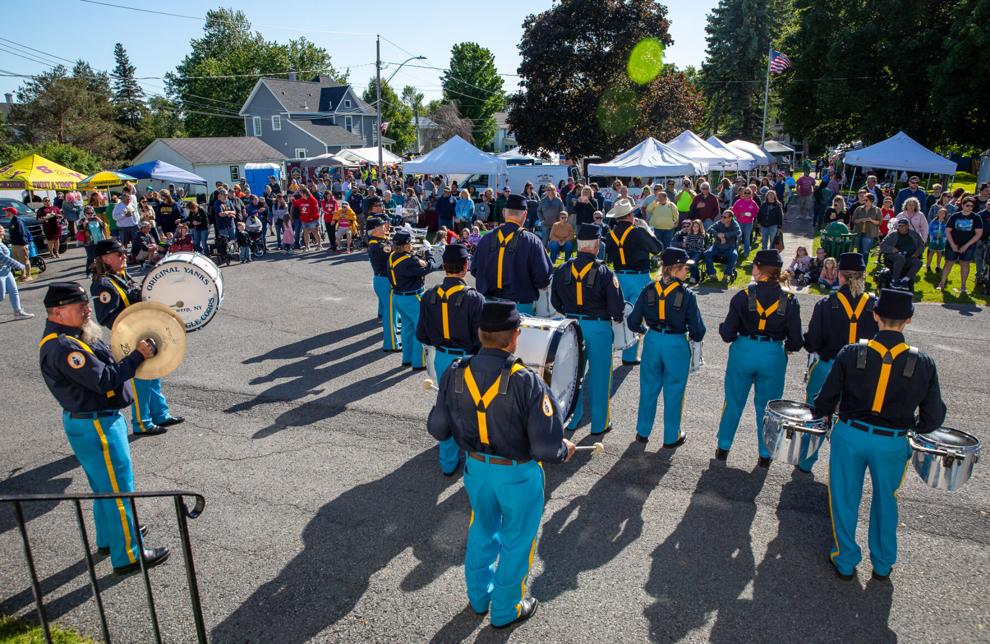 "It's just that nostalgia, that feeling," Mr. Connor said. "You come around the corner and it's starting to get a little dark. You see the rides lit up and the food court lit up. The bands are playing. And then the fireworks show goes off. You don't get that more classic, old-school carnival feeling."
"I was born and raised here," he added. "If things go right, I will die an old man in Brownville."