Galea bids farewell after long law enforcement career | News
Read Time:
1 Minute, 46 Second
Friends, family and colleagues of retiring Los Altos Police Chief Andy Galea gathered May 25 at the Los Altos Community Center to recognize his 46-year career in law enforcement.
That career includes 13 years in Los Altos, the last five as chief. He is leaving at the end of the month.
Galea was praised for his calm leadership and approachability.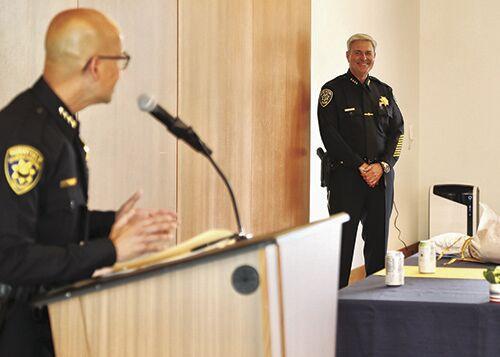 "He projects this sense of trustworthiness," said Chief Phan Ngo of the Sunnyvale Department of Public Safety. "You get this sense that if you're with him, everything is going to be OK." 
Ngo noted that during his time as a lieutenant with the San Jose Police Department, Galea was in charge of averting Y2K issues.
"We were going to be OK with Andy in charge," he said. "Twenty-two years (later), we're here, and I think Andy can take credit for it."
Ngo's playful comment met with laughter.
Galea's tenure in Los Altos drew accolades as well.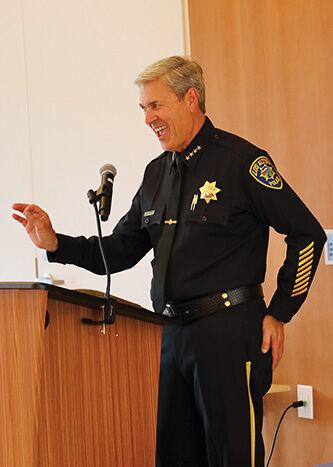 "We all appreciated how much you did for the community," Councilmember Neysa Fligor said. "We're really sorry to see you go."
Galea said he was touched by the turnout and the kind words. He mused on the changes in law enforcement from when he first started as an officer in Menlo Park.
He credited "wonderful mentors" and acknowledged his wife, Candy, and his four sons.
"One career, one family. … Looking back, I'd do it all again," he concluded.