Franklin Rodeo a huge success in return, says Rotary | Entertainment
Read Time:
6 Minute, 18 Second
The 71st Franklin Rodeo returned to the Williamson County AgEXPO Park last weekend bigger and better than ever.  
The Franklin Rodeo is produced by the Franklin Noon Rotary Club. It wasn't performed the previous two years due to the COVID-19 pandemic, but Rotarian and acting Rodeo Director Devin Gilliam said this year's version might have been the best yet. 
"It was a great week of rodeo," he said. "We had a record number of fans, record number of sponsorships and we will have a record amount of giving back to the community."   
The rodeo is the largest fundraiser for the Franklin Noon Rotary Club, which has donated over $4 million back to the community from rodeo proceeds.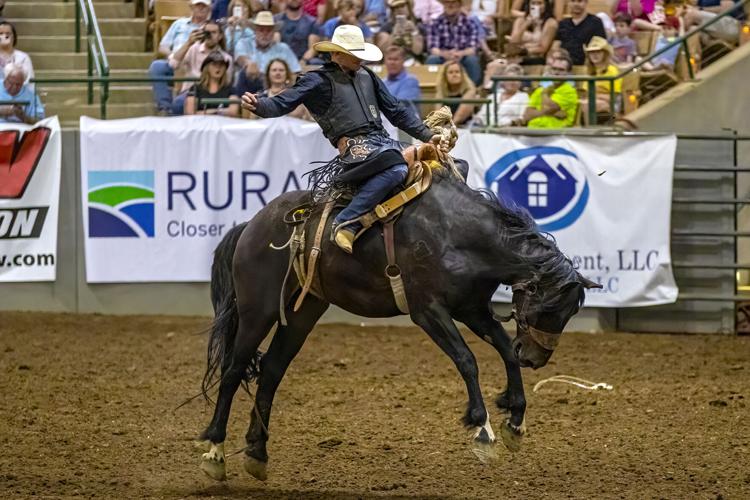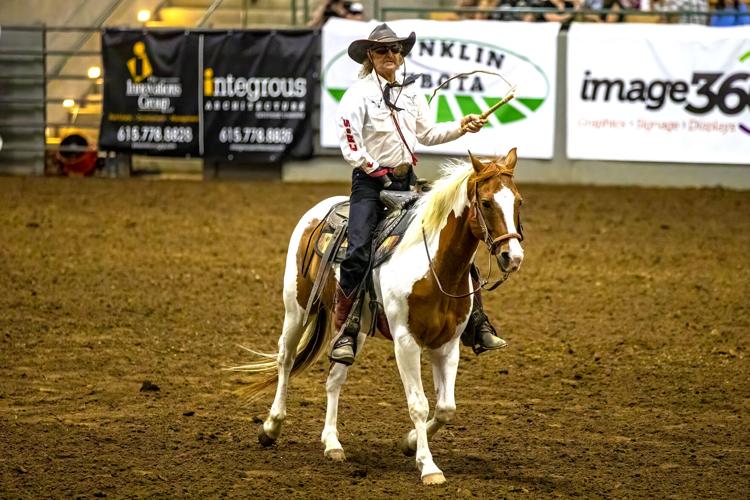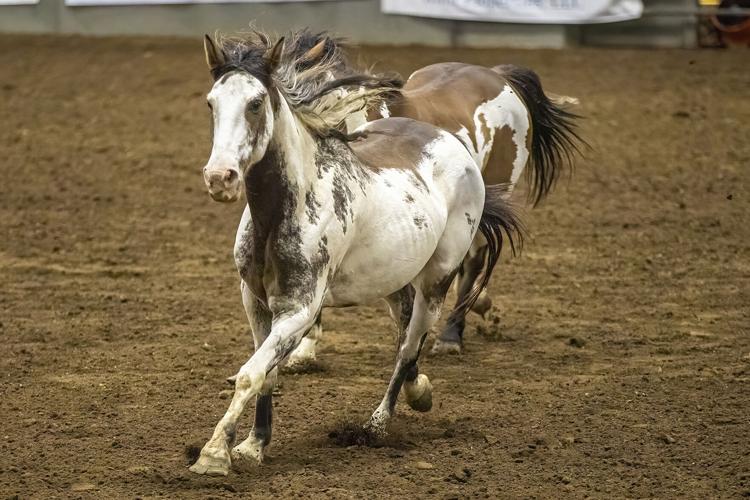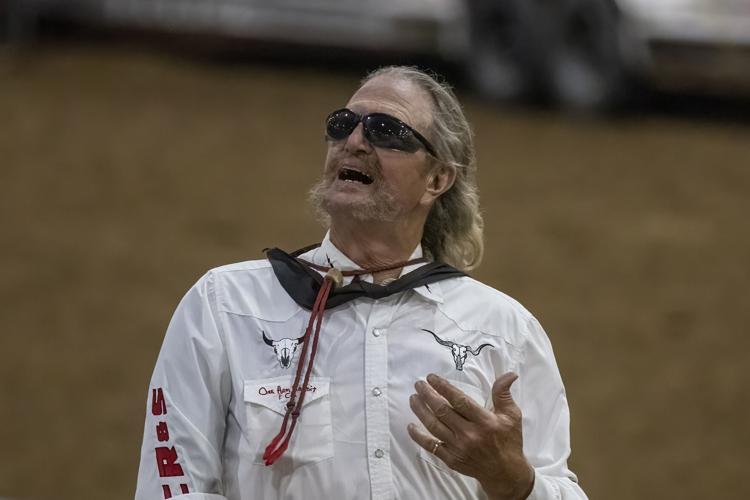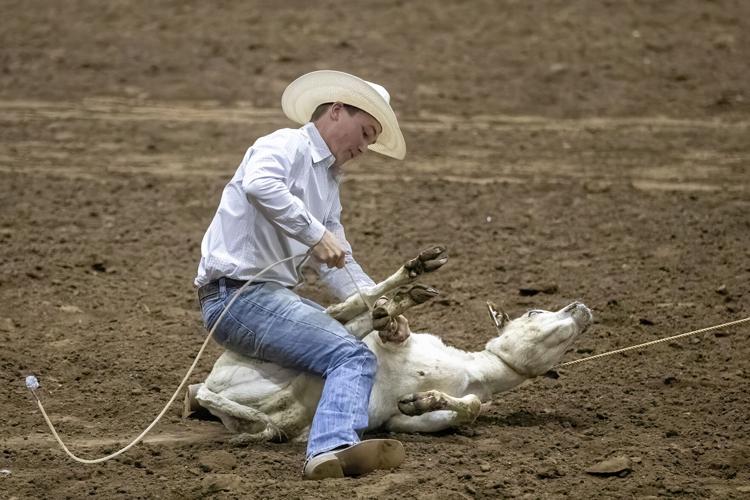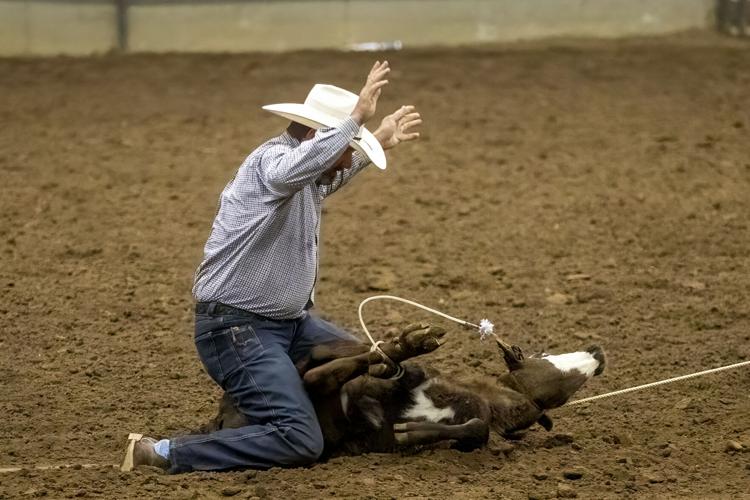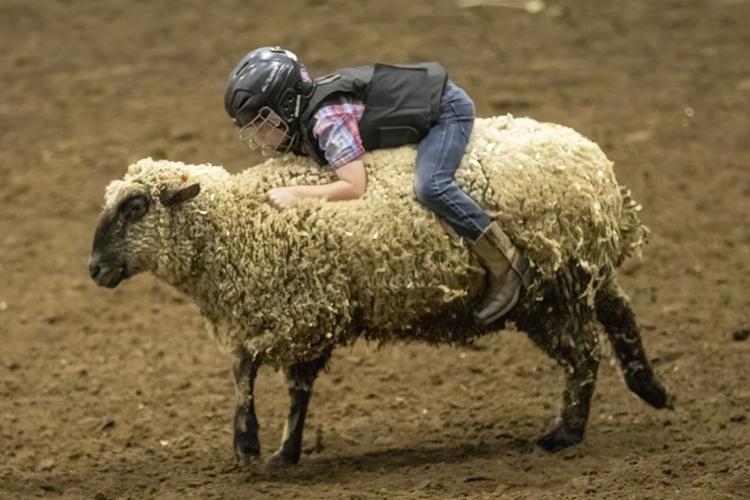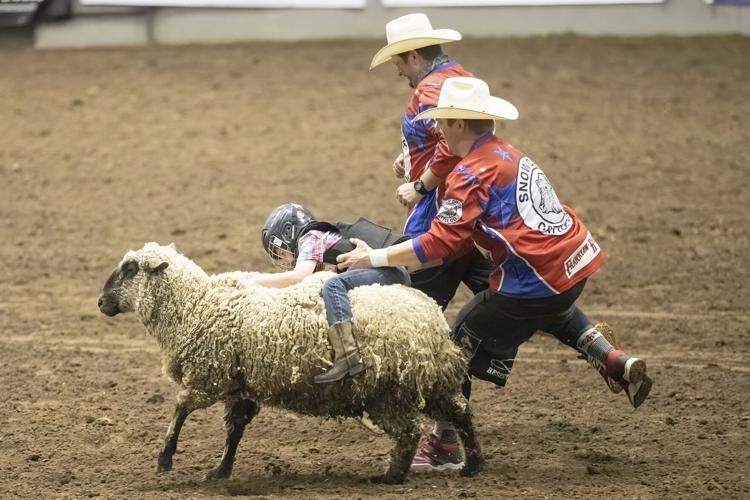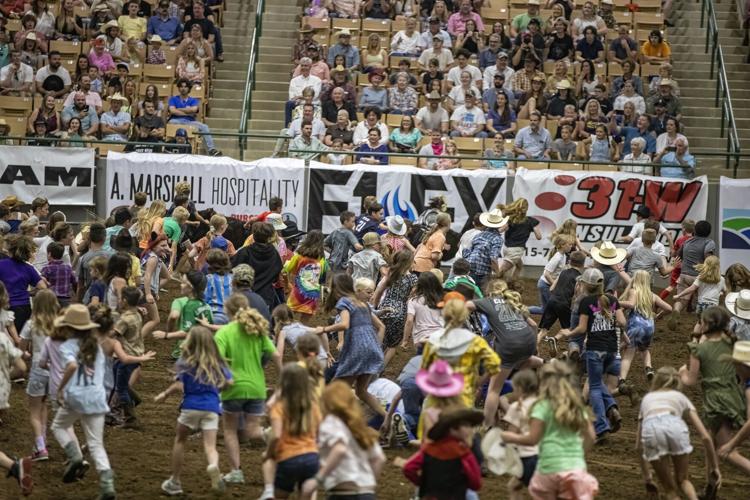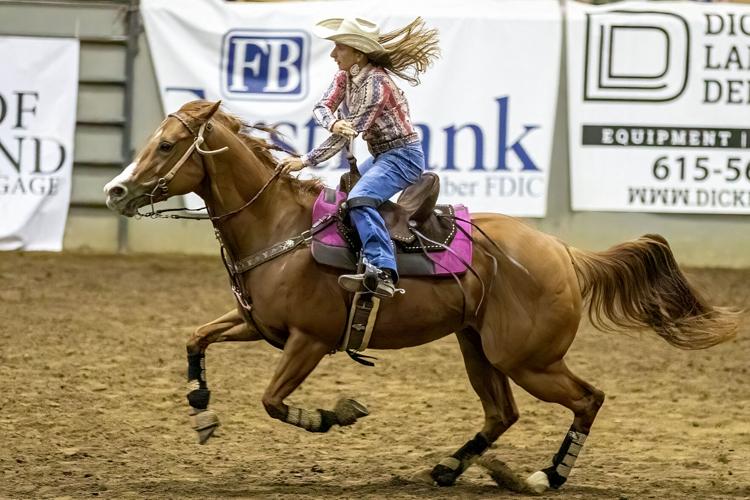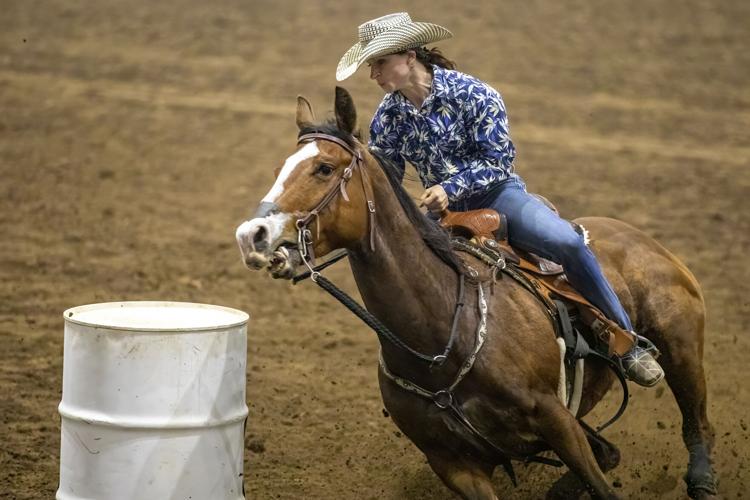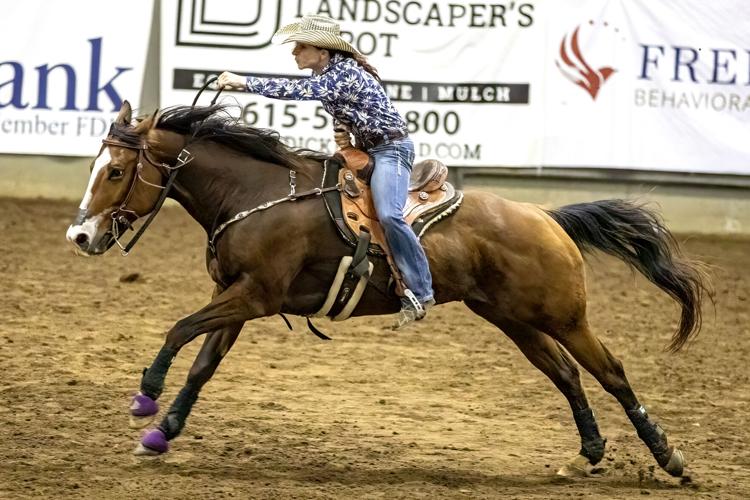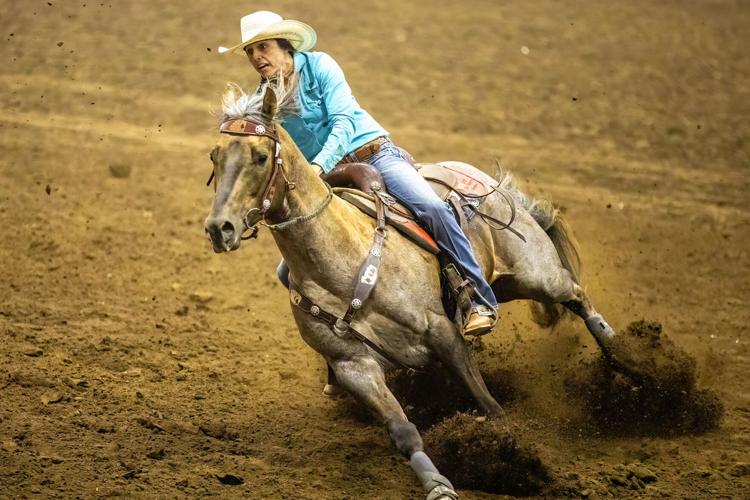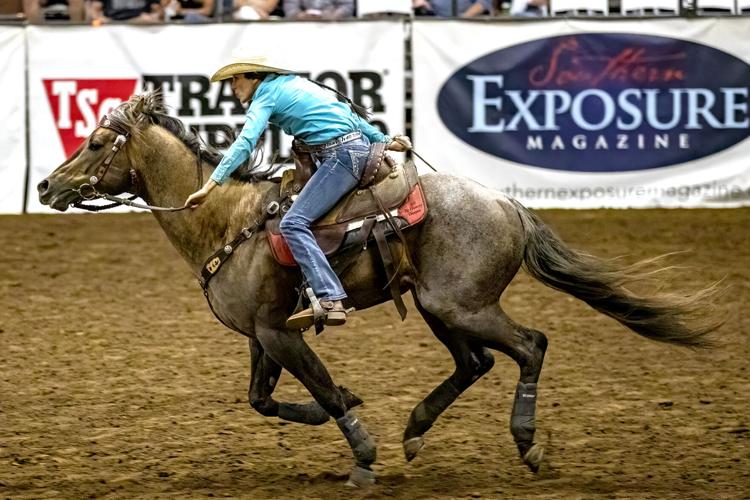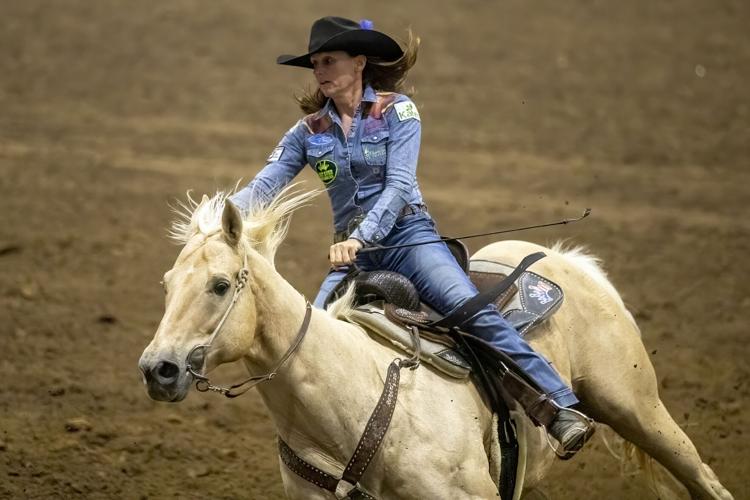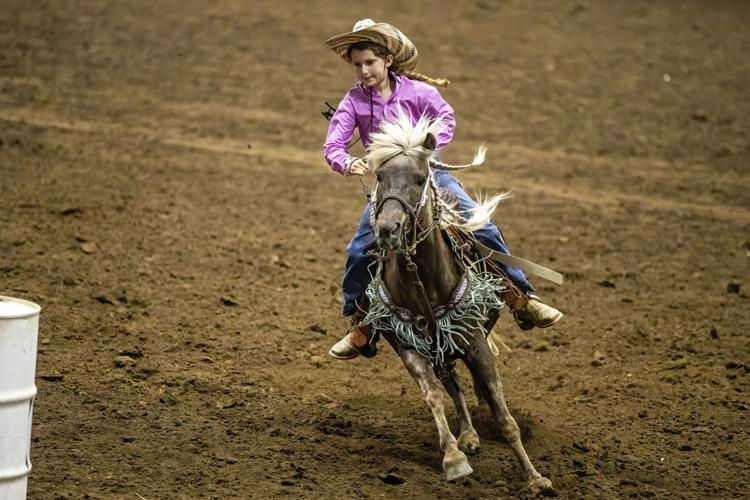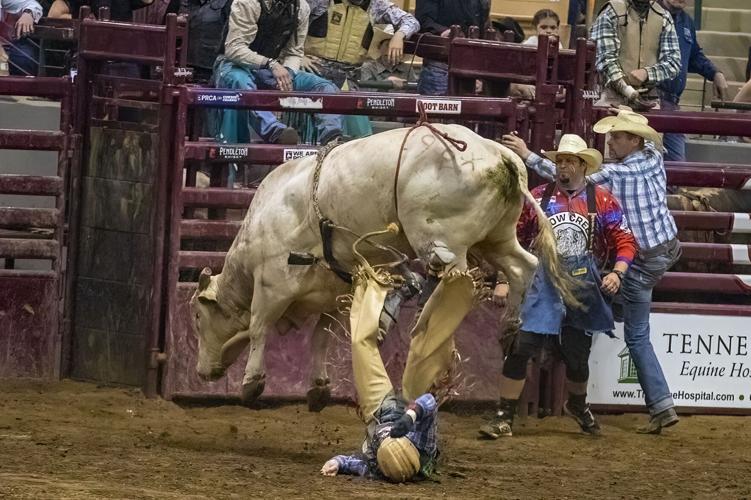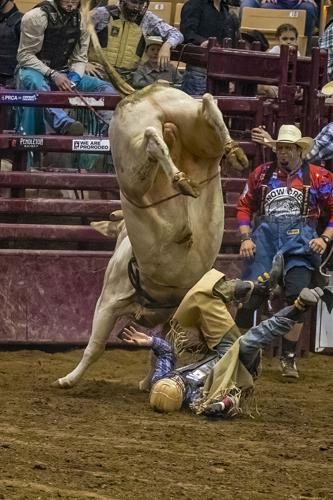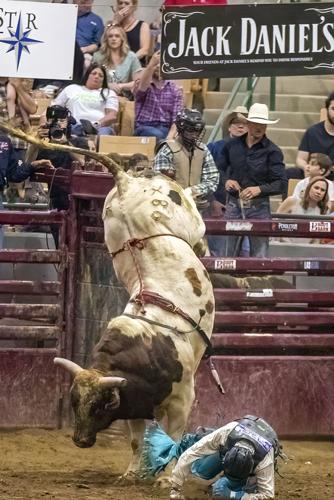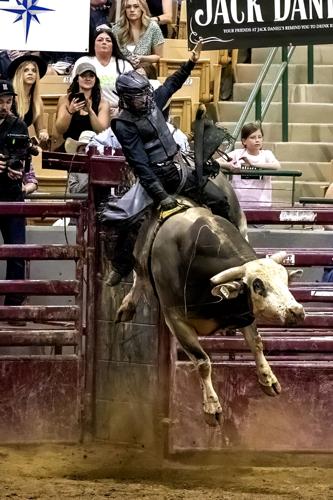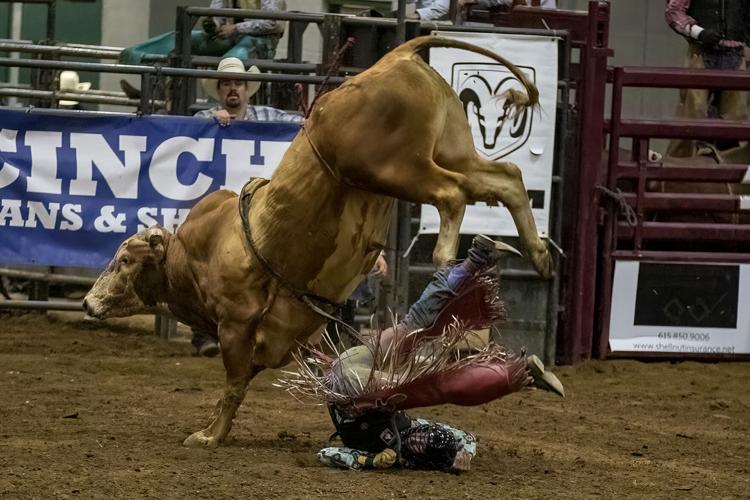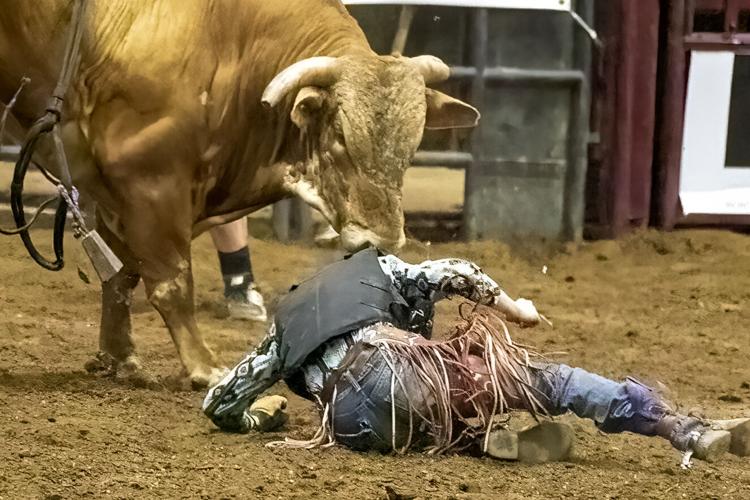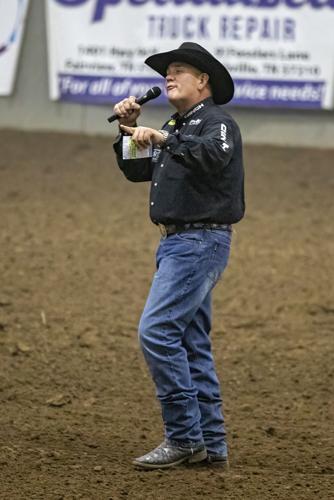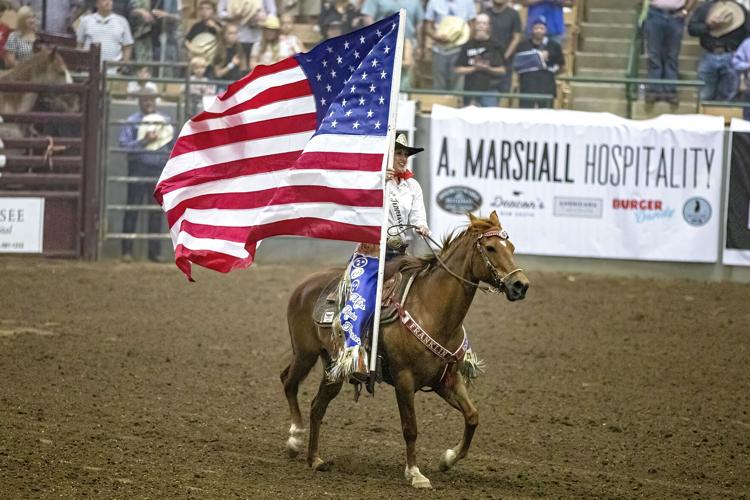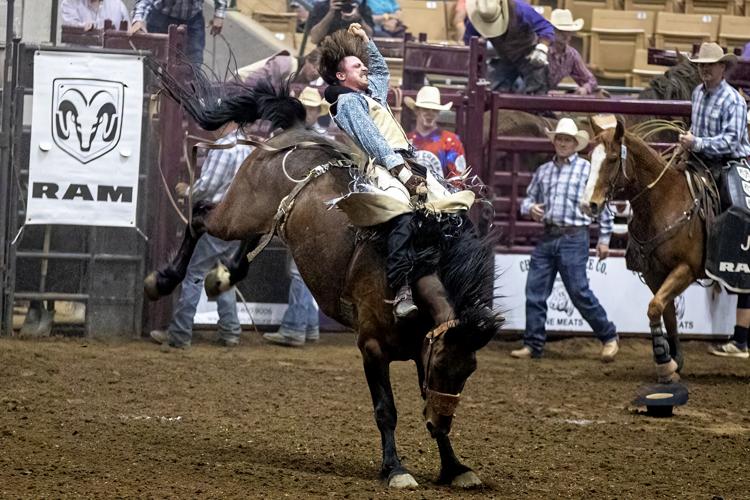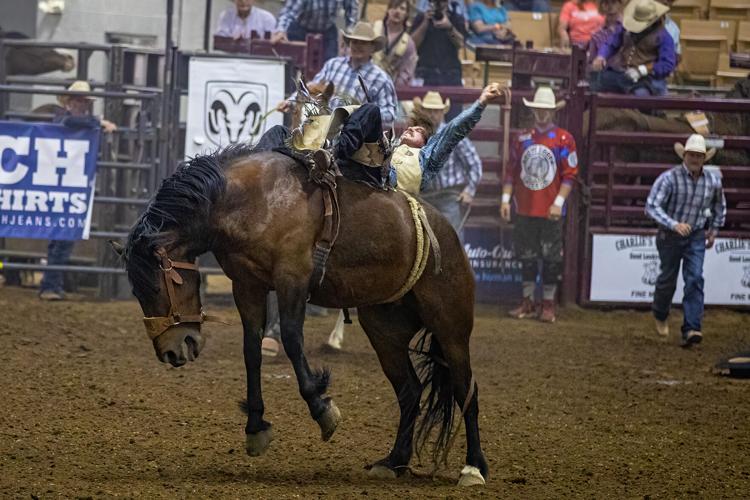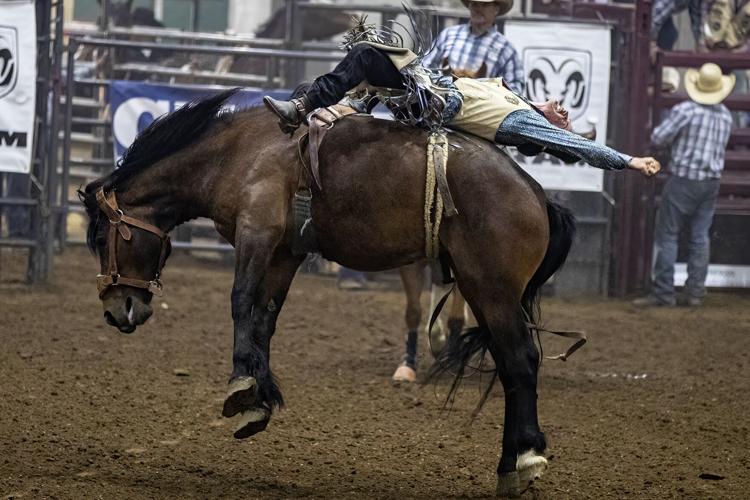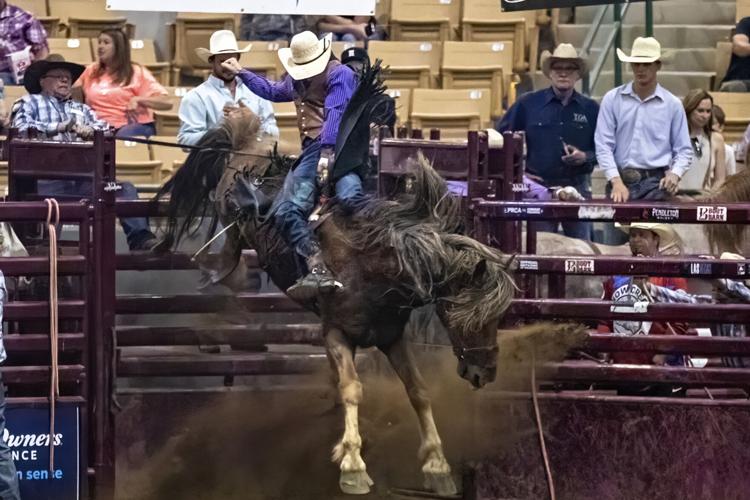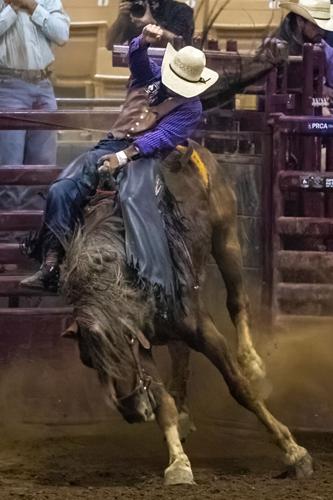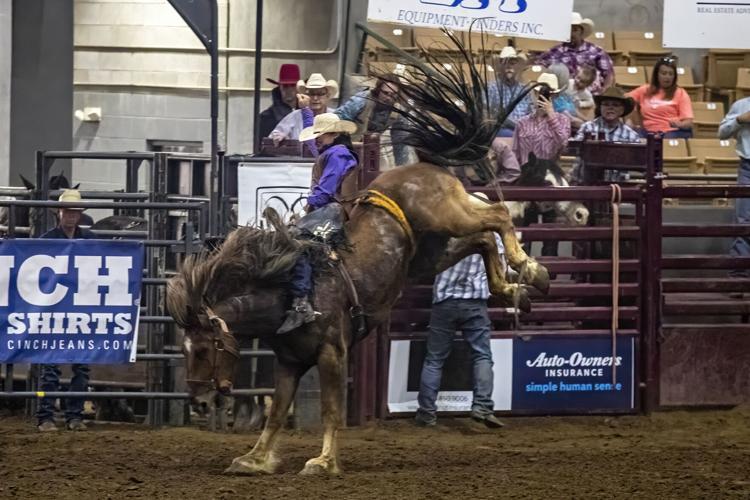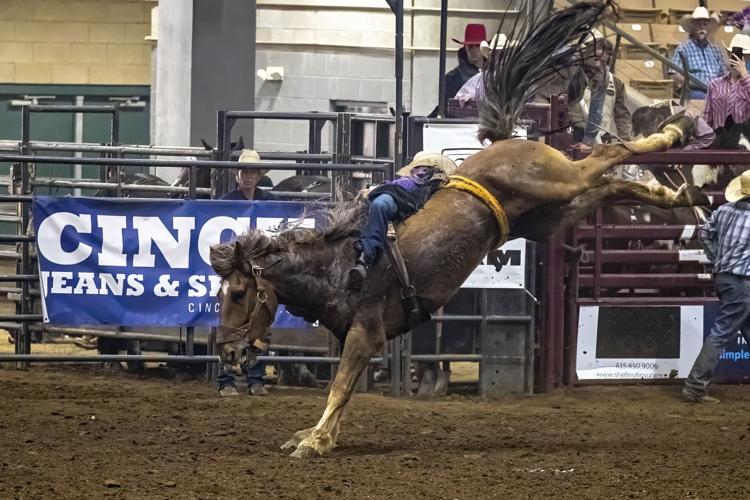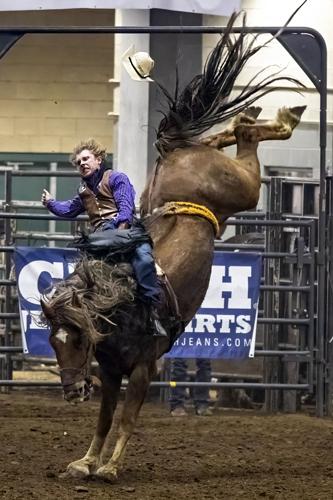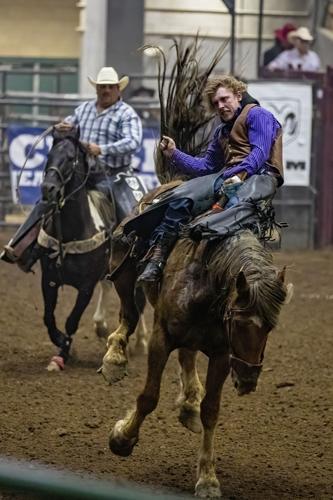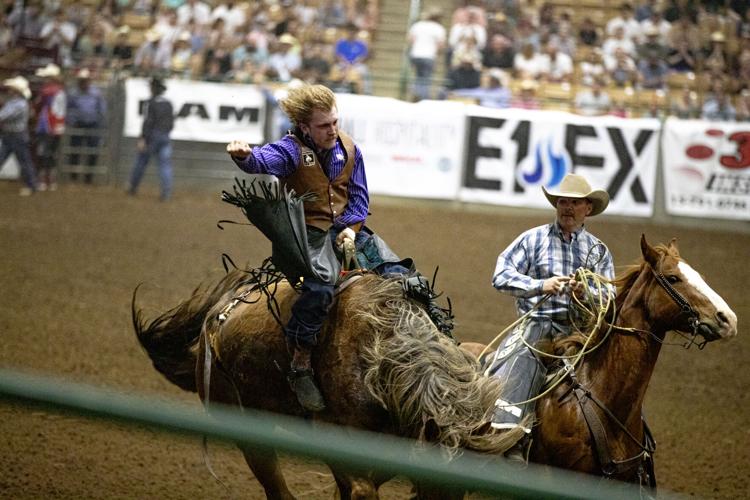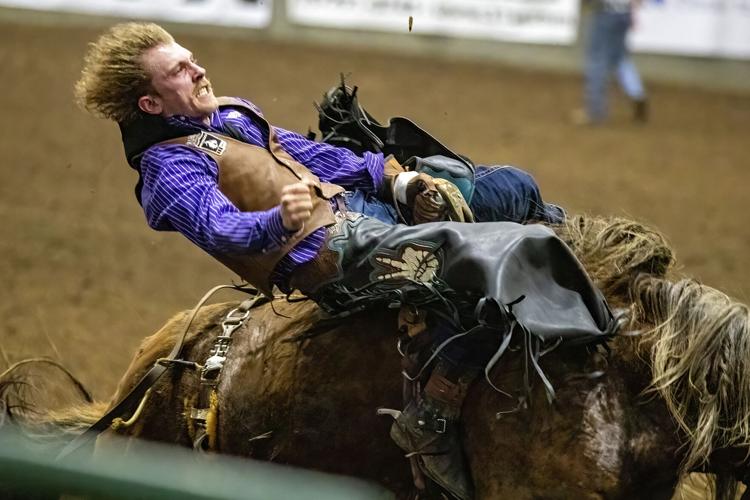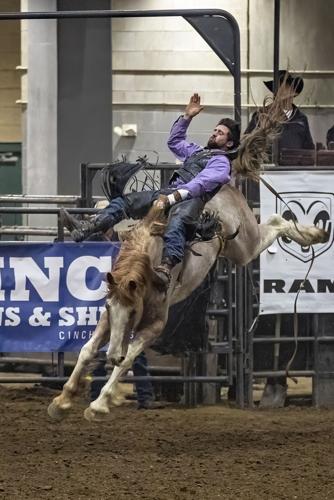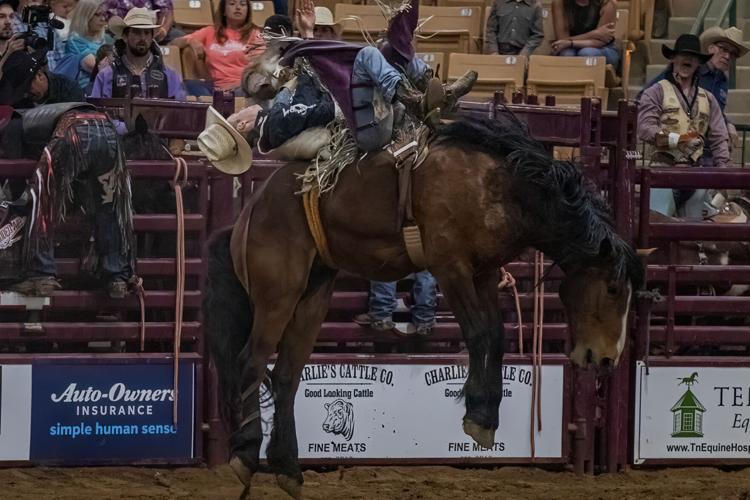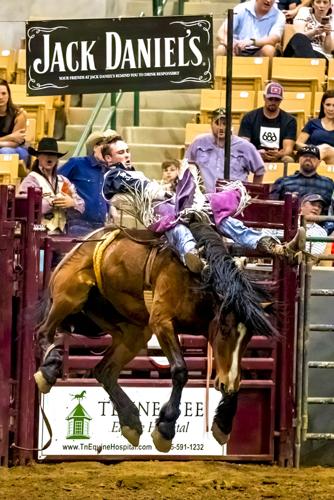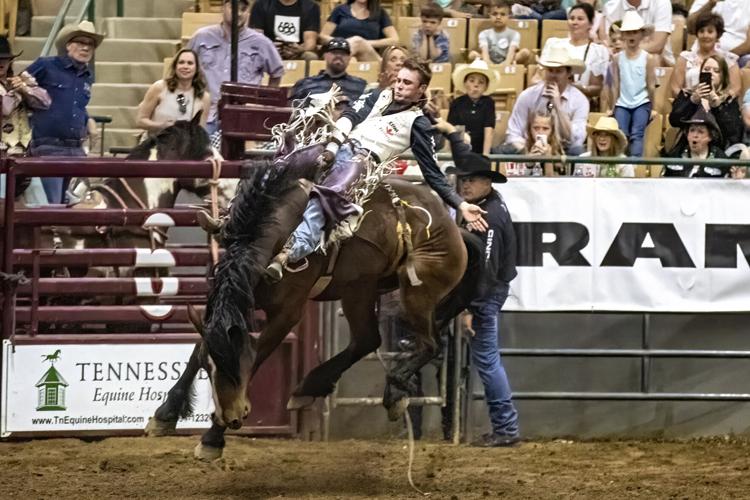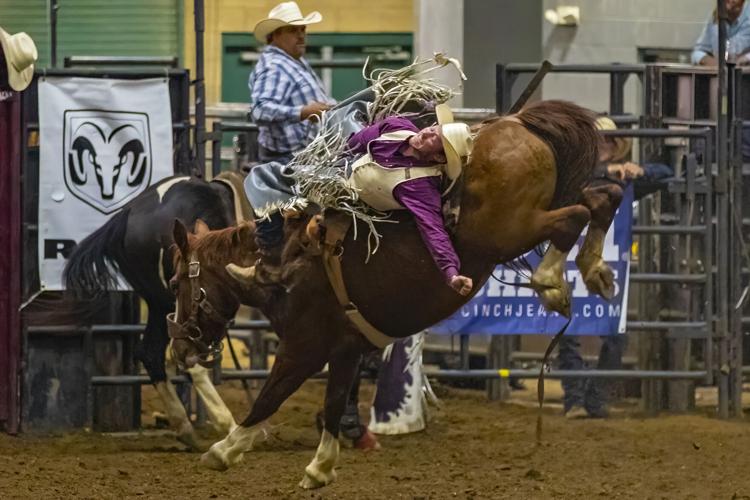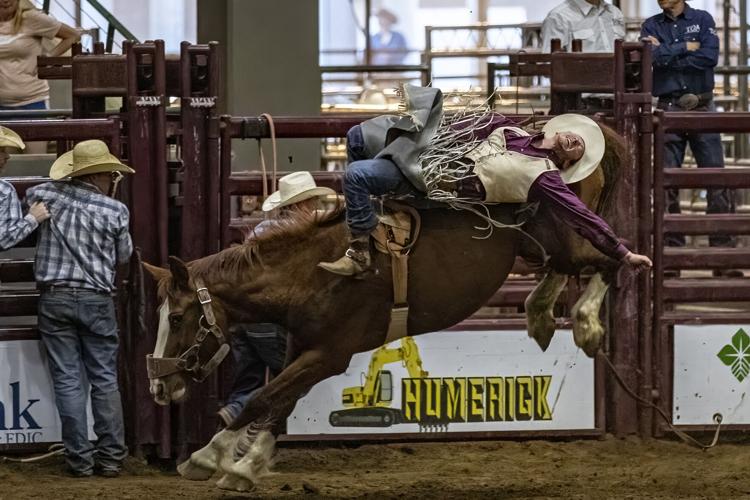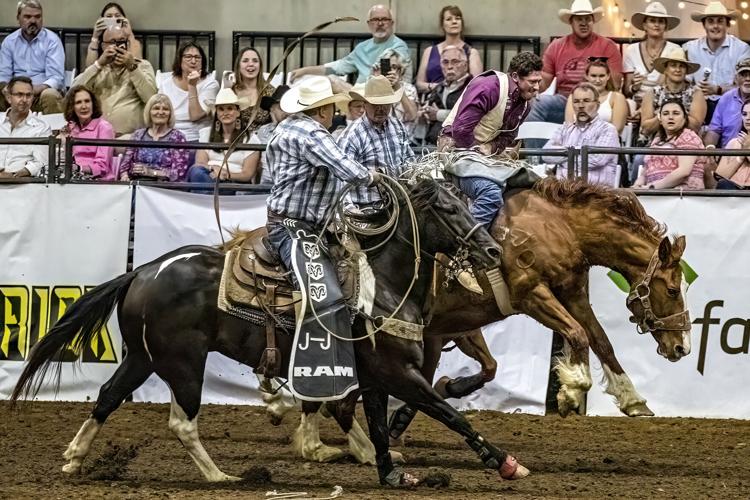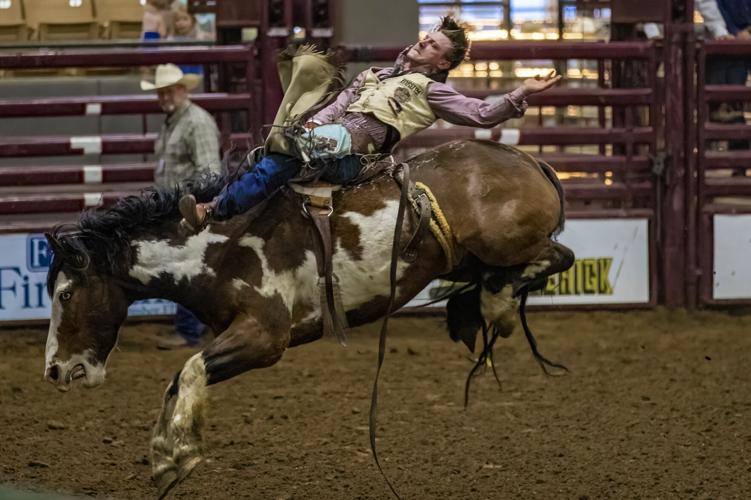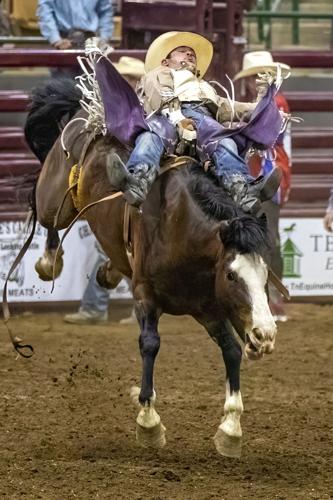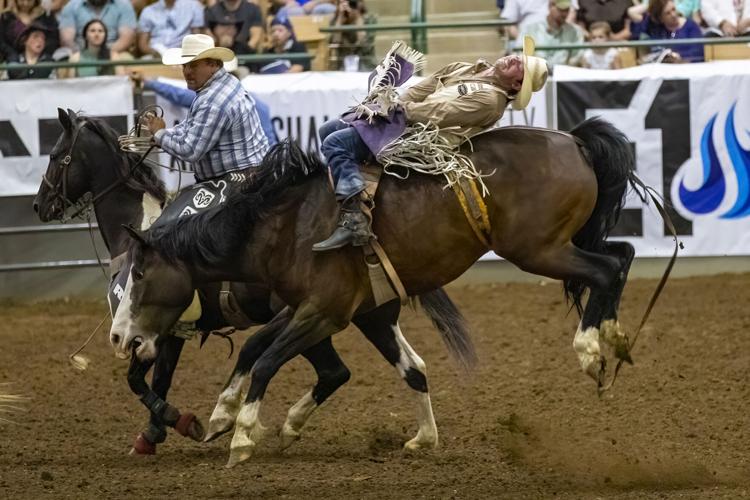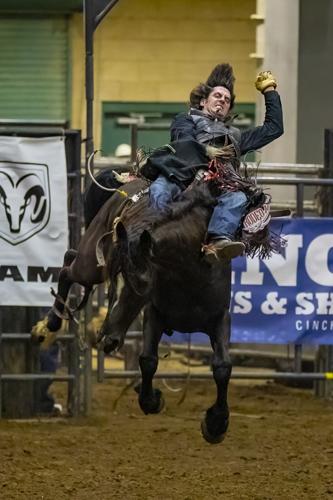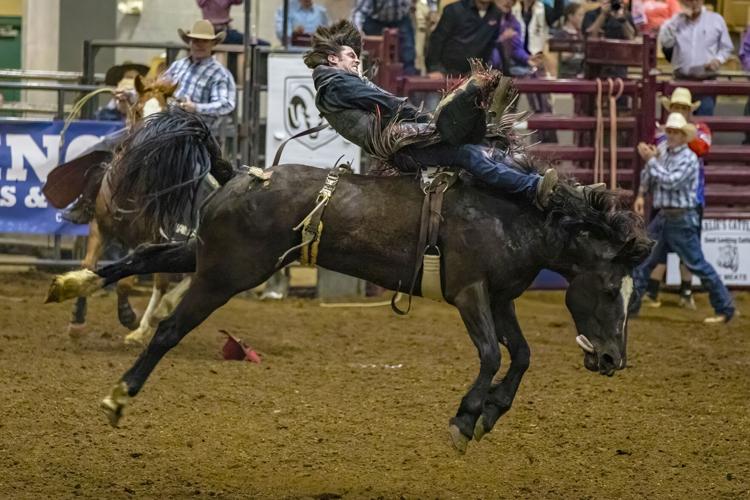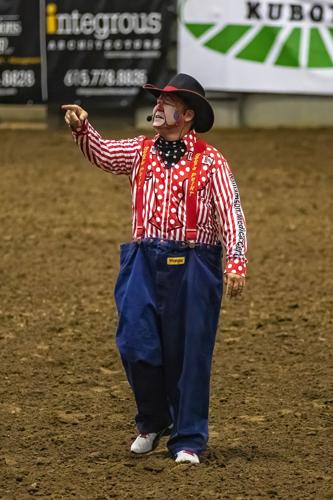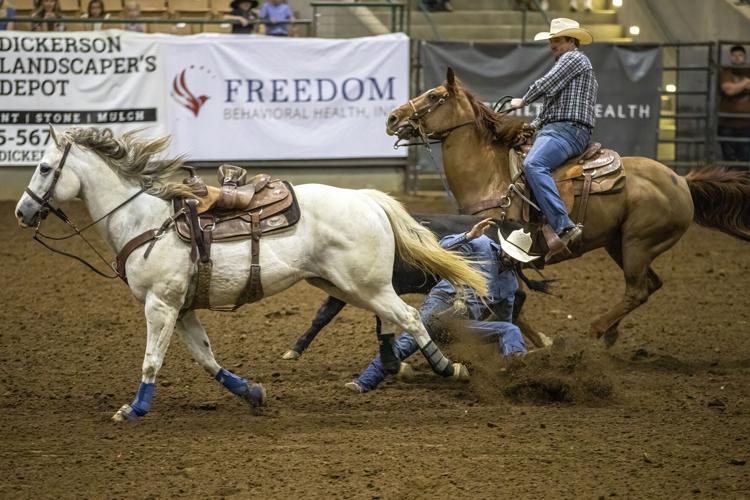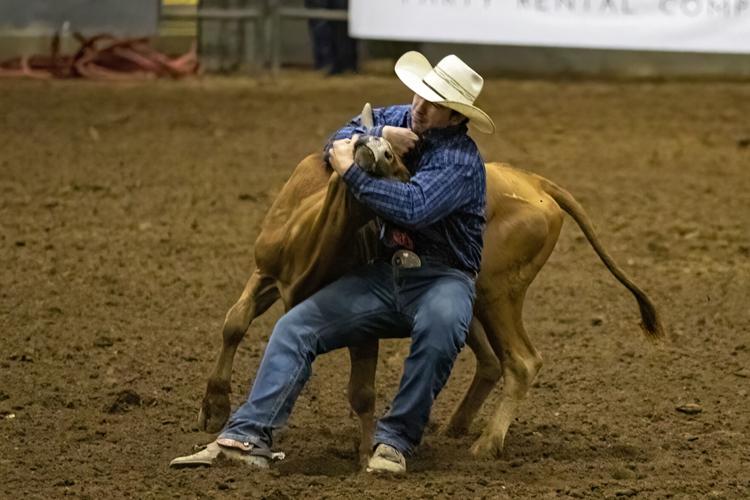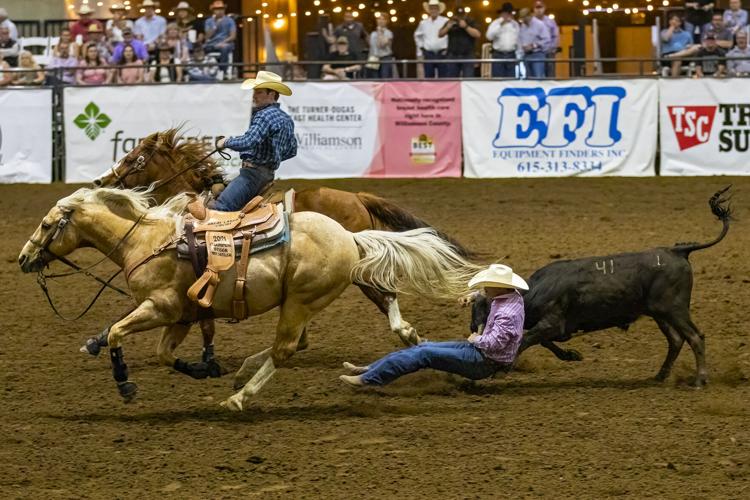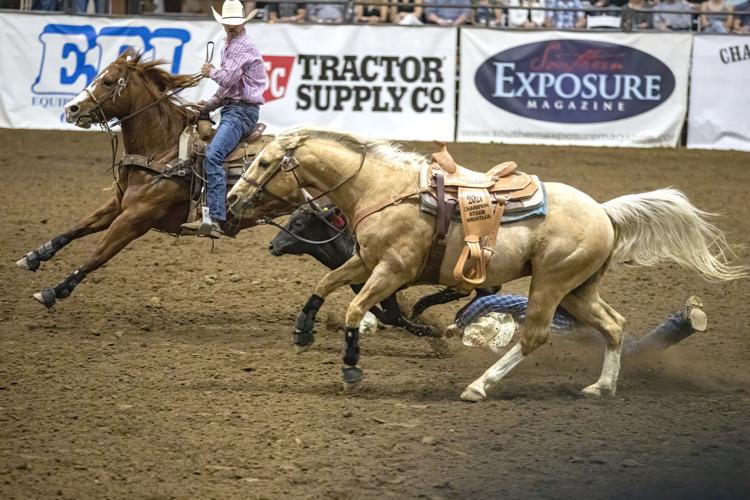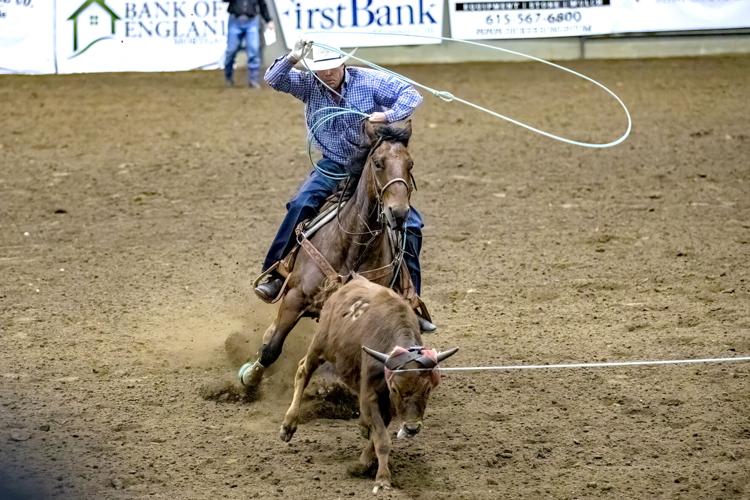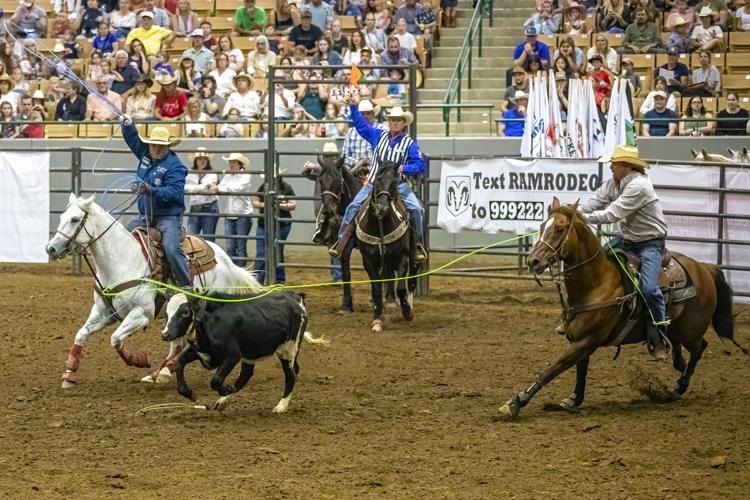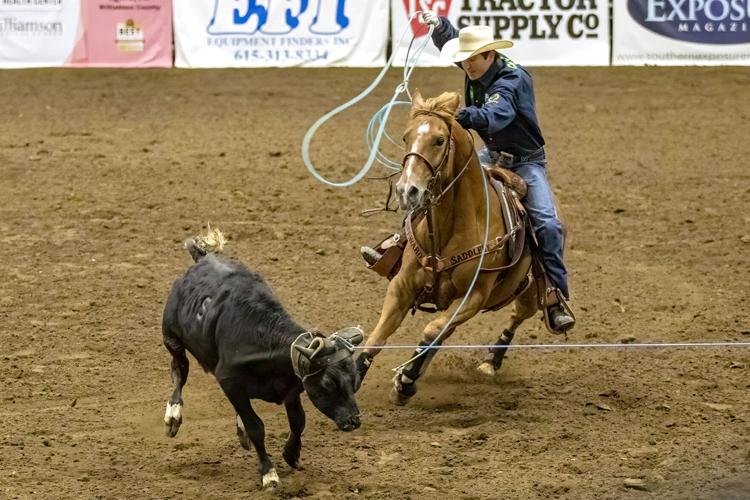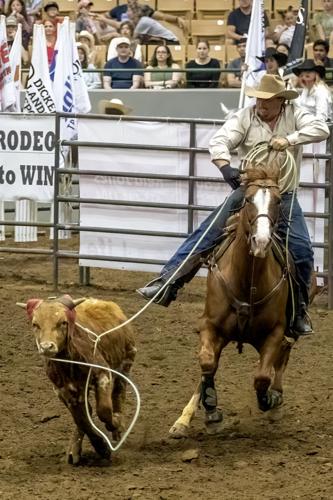 "This year's event saw each night sell out, and standing-room-only tickets were sold each night," said John Abbott, president of the Franklin Noon Rotary Club. "The turnout was amazing. People missed the rodeo the past two years, and we were excited to bring them a great show. This is a first-rate professional rodeo produced by volunteers. I can't be prouder of this club." 
"We appreciate the support from the community and our sponsors," Gilliam added. "And we could not produce this rodeo without the support of our club and especially our volunteers." 
The 72nd Franklin Rodeo is set for May 18-20, 2023.