Employment Opportunities In Valley City Public Schools
Read Time:
1 Minute, 25 Second
Posted By: Steve Urness
April 29, 2022 @ 3:20 pm
News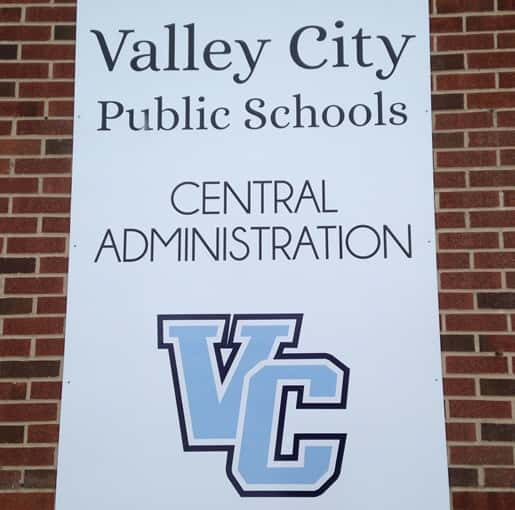 VALLEY CITY, N.D. (VCPS) – Valley City Public Schools is in the process of hiring new staff members and currently advertising for several teaching and non-teaching positions for the 2022-2023 school year.
Superintendent Josh Johnson attached the school district's employment posting, providing interested applicants with more detailed information, regarding the positions that the school district needs to hire for the next school year. If you are interested and/or know someone that may be interested in employment with our school district, please contact us at the district office at 701.845.0483 or josh.johnson@k12.nd.us.  You can apply online for any of these positions at https://www.hiliners.org/apps/pages/index.jsp?uREC_ID=329435&type=d.
Johnson said in the next couple of weeks, we will be busy interviewing candidates and hiring high-quality, hard-working, skilled, and caring educators to join our Hi-Liner team. He said we would be happy to talk with you about a new career in education; call, email, or stop-by for a visit!
1075836525
Mozilla/5.0 (Windows NT 10.0; Win64; x64) AppleWebKit/537.36 (KHTML, like Gecko) Chrome/100.0.4896.127 Safari/537.36
2fa40536a4c903b1824cf6cf6cdb2511555d4212
1
0
0