Columbia County Sheriff's Office deploys new technology
Read Time:
1 Minute, 45 Second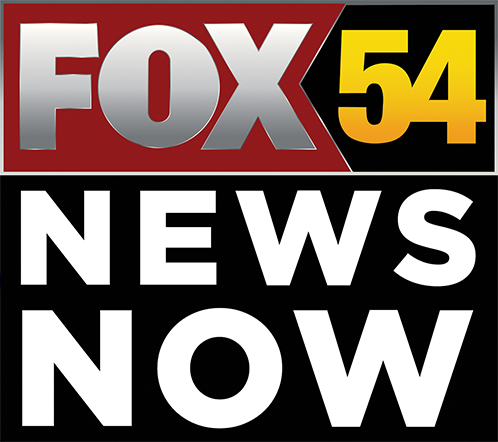 Thin Blue Defend Information (WFXG)
COLUMBIA COUNTY, Ga. (WFXG) – The Columbia County Sheriff's Office is deploying a new app to its deputies. It is called 'Thin Blue Defend' and it aims to help law enforcement deputies document critical details when they encounter dangerous situations in the field. 
Douglas Parker is the CEO of Martinez-based Seven Eight Technologies developed the app. He says the idea came after he retired from the GBI and worked on several use of force cases. 
"This is a very important day for law enforcement and for the citizens," he says. "I have seen the process and problems that officers were having getting that information from them to their attorney and realizing what is important."
Parker says the app guides officers through the documentation process including things like weather, lighting, equipment present and other items that could prove critical to an investigation.
Attorney Adrienne Browning has represented law enforcement in use of force trials. says this is a tool for collecting information for the deputy and their attorney.
"What we all want to do is make sure that both sides of the narrative are out there, that you guys hear the complete story," Browning says. 
The app's data is then protected by the attorney-client privilege since the information is then sent to the officer's attorney of record within the app.
In recent weeks, Columbia County Sheriff Clay Whittle rolled the app out to deputies in his office, but it isn't new to them. He and his department have helped test the app out in its early stages. 
"We did beta testing for Doug. We did beta testing for us, for law enforcement and we saw the value of what it did," Whittle says. 
He says his deputies are currently split on the app and using it. 
"I think it's going to take a while for everybody to get comfortable with it and then when they do, I think you'll see this become a standard across the nation," he says. 
Copyright 2022 WFXG. All rights reserved.