Charleston high school students win 1st place in international health care competition | Health
Read Time:
4 Minute, 51 Second
SUMMERVILLE — Three high school students won first place in an international health care competition after hosting an array of public events for Ashley Ridge High School, including blood and bone marrow drives and raising awareness to decrease deaths from drunken driving and opioid misuse. 
It was the school's second winning finish in the competition since 2019. 
The trio — Kennedy Elwood, Isabella Grossman and Brooks Matthew — are part of Health Occupations Students of America, an international student organization that hosts annual competitions for high school and middle school students interested in pursuing a career in health care. 
"The goal is to empower students to become leaders in health care," said Stacie Elwood, the groups HOSA adviser and health and science teacher at Ashley Ridge.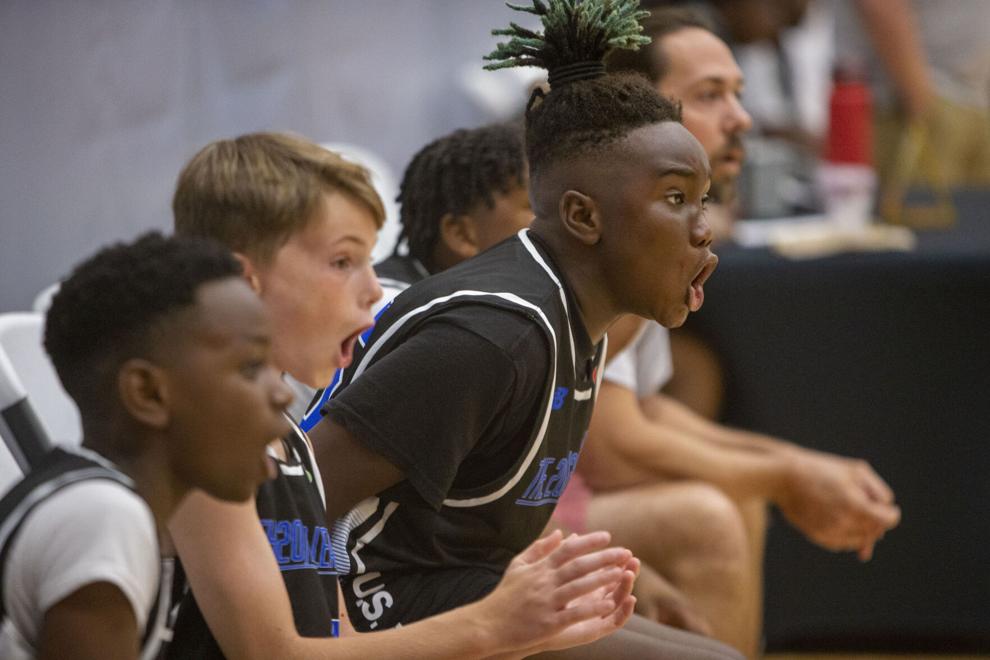 HOSA teams from across the U.S and globally can compete in over 50 different events at the international competition, including the Medical Reserve Corps partnership event that the local team competed in. This year, the international competition was held in Nashville, Tenn., and over 10,000 students participated from the U.S., China, Korea, Mexico and Canada. 
To get to the international competition, the team had to compete at the state level and place in the top three teams. This year they placed first in South Carolina. 
They created a portfolio that highlighted their skill and gave a presentation to a panel of judges about their work that included a group speech toward the end. 
As part of the competition, the group collaborated with their local Medical Reserve Corp. unit to initiate activities that improve public health, increase emergency response capabilities and build resiliency in their communities.
The Medical Reserve Corp. is a national network of volunteer medical professionals, public health experts and others who help meet the public health needs of the communities they serve. In South Carolina, the MRC is coordinated by the S.C. Department of Health and Environmental Control. 
Stefanie Roy is the volunteer coordinator for the Lowcountry MRC unit and served as the group's MRC adviser. She said they were instrumental in the region's COVID-19 response, helping build ancillary vaccine kits and building hygiene kits that were distributed to universities and high schools across the state. 
"I gave them ideas and provided the resources, and they hit the ground running," Roy said. 
The team hosted at least 15 different events regarding issues in the community they felt were important, including raising awareness for human trafficking and COVID-19, and conducting hands-on CPR workshops. Through their blood and bone marrow drives they collected over 400 units of blood and raised $2,000 for Be The Match Foundation, a nationwide bone marrow donation nonprofit. 
Elwood, a rising senior and chair of the school's HOSA chapter, said working with the foundation "really hit home for their team." Recently, a fellow student at Ashley Ridge was diagnosed with a type of bone marrow cancer. 
"Our whole HOSA chapter was very involved in the (Be The Match) foundation this year to make sure that everyone, including our fellow student, got the treatment, love and care that they deserve," Elwood said.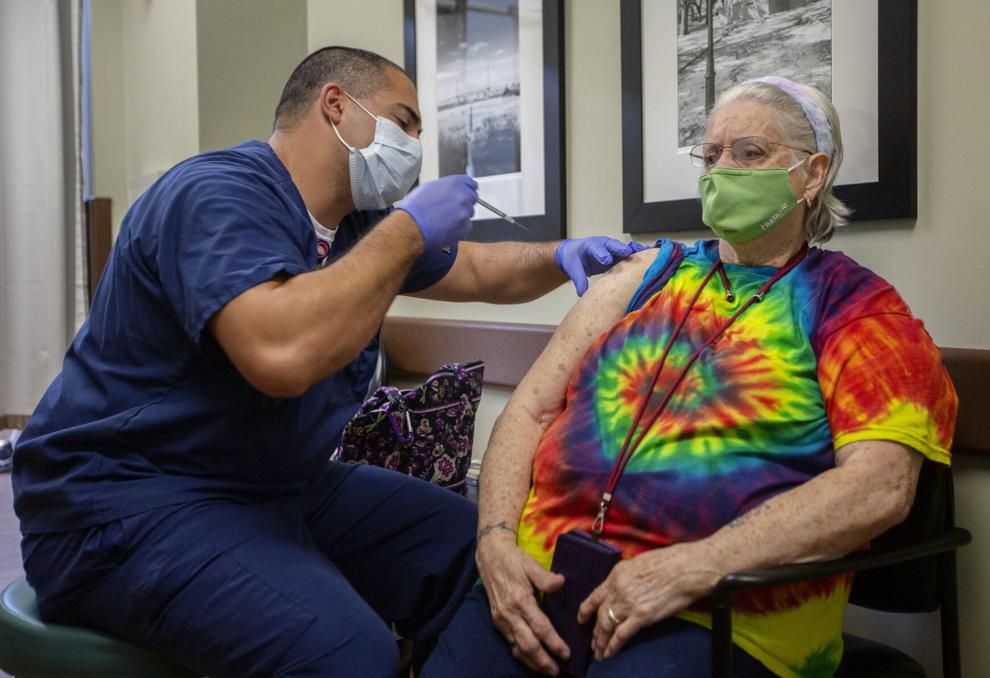 Emily Hatchcock is an alumni of Ashley Ridge and competed on the 2019 winning HOSA team. Now she serves on the International Executive Council for HOSA and was able to watch the most recent team present their activities in Nashville.
Hatchcock is a senior at Wofford College in Spartanburg who just finished applying to medical school. She said being in HOSA helped develop her confidence in using the skills she learned in real-life scenarios. 
While Hatchcock said she has never administered life-saving care, she was able to remain calm and level-headed during emergencies. She recalls stopping to assess the scene of a car wreck a few years ago and kept the people involved in the accident from moving. One of the men involved was complaining of not being able to move his legs.
Immediately, Hatchcock knew to tell the others involved who were trying to move him to stop and wait for the ambulance to arrive, to avoid injuring him further. 
The group met two to three times a week to prepare and plan events for the year all while completing Advanced Placement classwork, serving on student council and competing on the swim and track teams. All three team members plan to enter into careers in health care.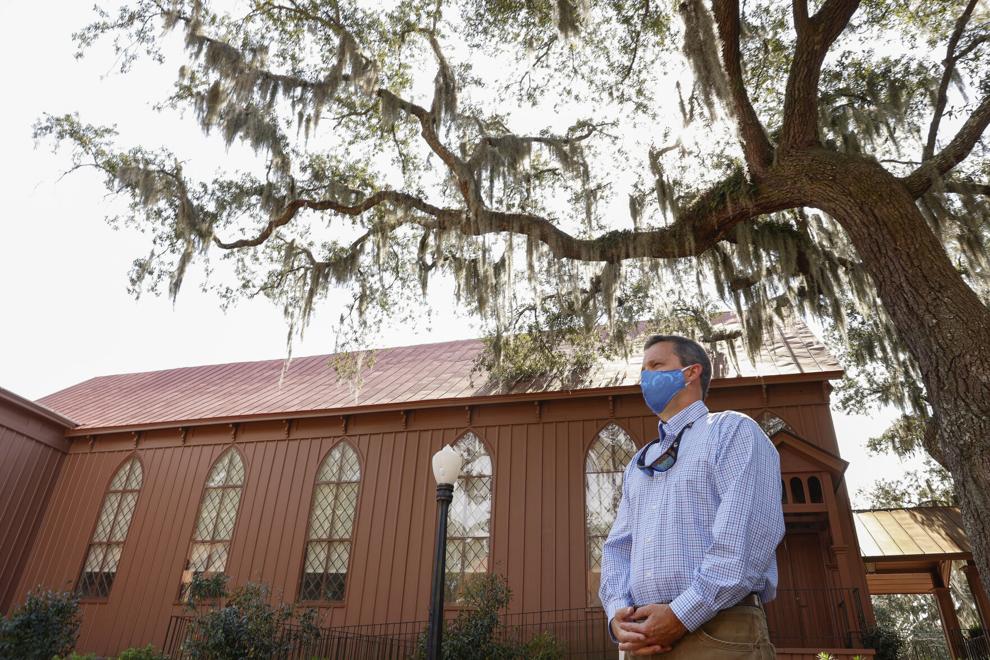 "As much as you hear about the HOSA competition and winning, it's more about the impact you have," Brooks said. "It doesn't matter whether you win or lose as long as you leave a good print on your community."
 Follow Zharia Jeffries on Twitter @Zharia_Jeffries.