Charleston area restaurants return to business as usual post-Hurricane Ian | Hurricane Wire
Read Time:
3 Minute, 38 Second
Hurricane Ian, the first to make landfall in South Carolina since Matthew in 2016, left Charleston area restaurants largely unscathed. Most, including those located in flood-prone areas, were able to reopen first thing Oct. 1.
Downtown Charleston's Little Line Kitchen & Provisions at 176 Line St. reopened for breakfast Oct. 1, a mere 12 hours after large parts of Line Street — bookmarked by President Street and Ashley Avenue — were under water.
The West Side daytime eatery did not see any obvious damage, owner Wendy Gleim said, though she reported drain issues later in the day that could have been related to flooding.
Other peninsula restaurants returned to normal service less than 24 hours after Ian passed through Charleston.
Steps away from Little Line, Daps Breakfast & Imbibe reopened the morning after the storm.
A crew outside Melfi's returned the restaurant's sign to its normal hanging position after it was taken down as a precautionary measure. The restaurant was left unharmed, co-owner Brooks Reitz said.
Huger Street was another downtown thruway that found itself under water Sept. 30, but that didn't stop Renzo, 384 Huger St., and Berkeley's, at the corner of Huger Street and Rutledge Avenue, from reopening the following day.
A handful of Charleston area bars and restaurants decided to stay open during the storm, including Frannie & The Fox, Kwei Fei, Stems & Skins, Share House and Blind Tiger.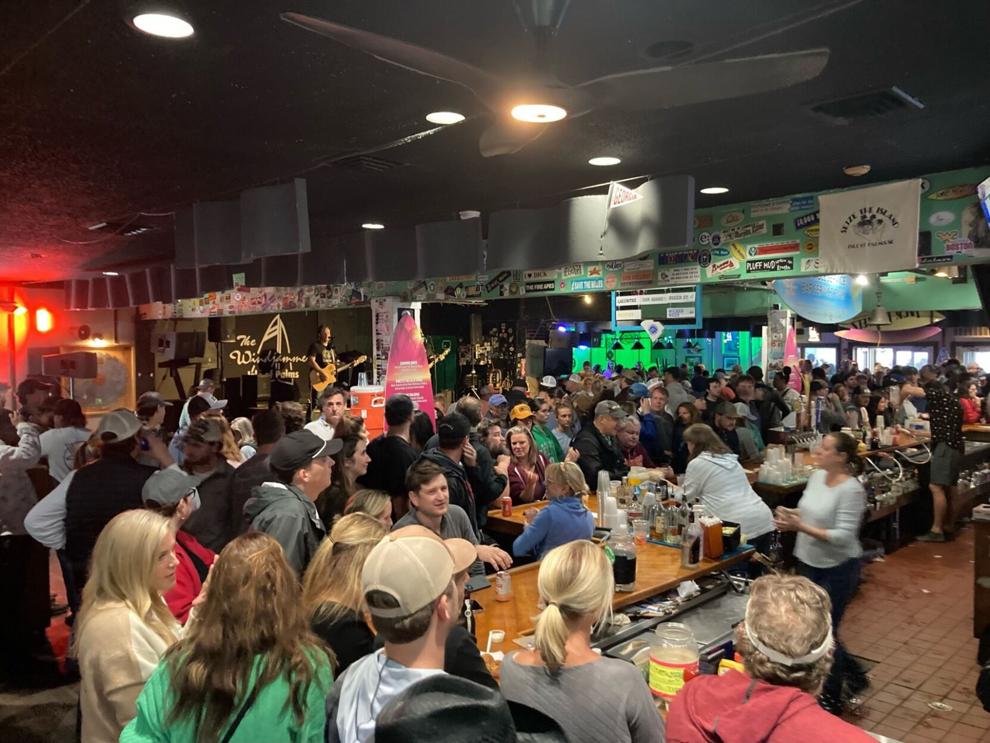 Matthew Conway, who owns The Tippling House wine bar with his wife Carissa, said he never consider closing. The couple and The Tippling House's chef, Sean Clinton, live within walking distance of the wine bar, so Conway knew he could open without putting his staff in danger.
"It was by far our biggest food sales night ever," said Conway, who eventually had to start turning people away by the end of the night. "Over my career I've found that those are the nights you can really bond with the community. Just the camaraderie you feel with the people that come in that night."
Chef and restaurateur Nico Romo hoped to offer the same type of atmosphere for patrons at his new Summerville restaurant Laura. But shortly after bringing in his kitchen crew in the morning, he made the decision to close Laura, along with his other two restaurants — NICO Oysters + Seafood in Mount Pleasant and Bistronomy By Nico downtown.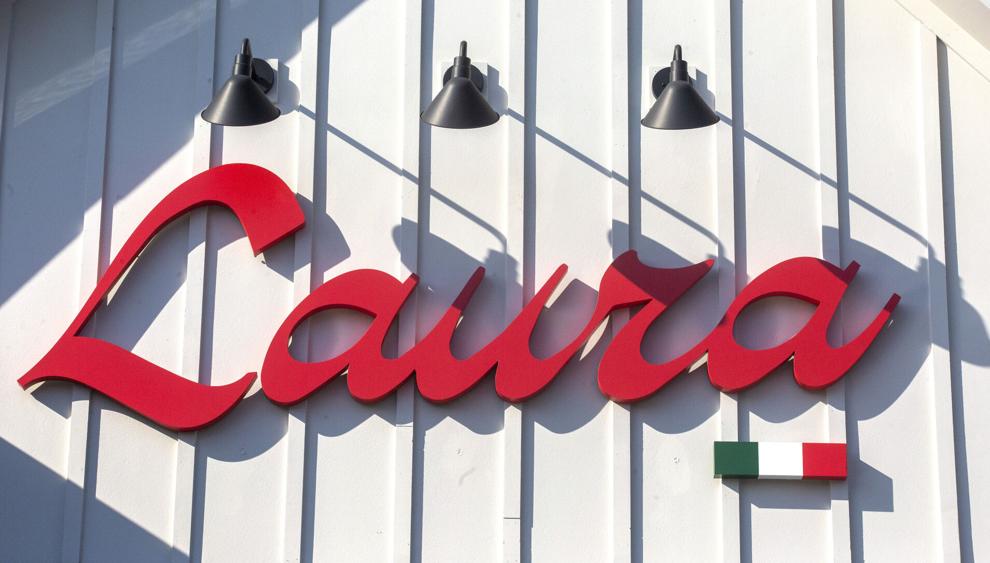 "I didn't know Summerville as well and I didn't expect them to be as flooded," Romo said.
It might be only one night, but the decision to close on a Friday was a big one for Romo and other Charleston restaurateurs. Especially ones that rely on local seafood (NICO) and house-made pasta (Laura).
"You don't want to waste any product, and the product is already there," Romo said. "You have to stay open as long as you can."
The hardest hit of Romo's restaurants was Bistronomy, which closes weekly on Tuesdays and Wednesdays.
"So now (for) a five-day week, I'm already only getting sales for three days," said Romo, who said he knows it could have been worse. "You've got to always look at the positive side. In some ways we take the risk to live on the coast."