Aiken Music Fest returns for 2022 season | Entertainment
Read Time:
3 Minute, 40 Second
Instead of horses, polo players or crops, one Aiken County field filled with concertgoers Saturday evening as the Aiken Music Fest returned for its third season at Highfields. 
Amy Moore organizes the food and also serves as bartender for the concert series. She said the concert series usually attracts between 200-300 people. 
"We're always hoping for more," Moore said. "But with COVID, it's been iffy." 
The concerts are held in a six acre field at Highfields offering concertgoers plenty of room to spread out. The size of the space also offers plenty of opportunities to tailgate or play yard games.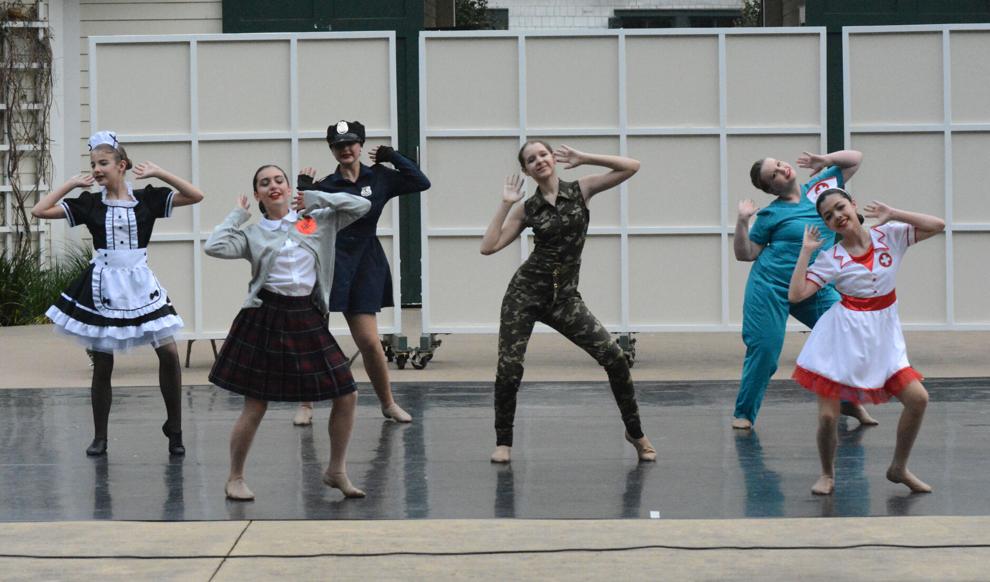 An Aiken Standard reporter watched as two boys played with several frisbees. There ware also cornhole games and soccer balls available. 
She added the events usually feature two food trucks and a desert vendor. Moore said everything at the cash bar is $5. 
The festival also allows people to bring in their own tailgating gear including food and chairs.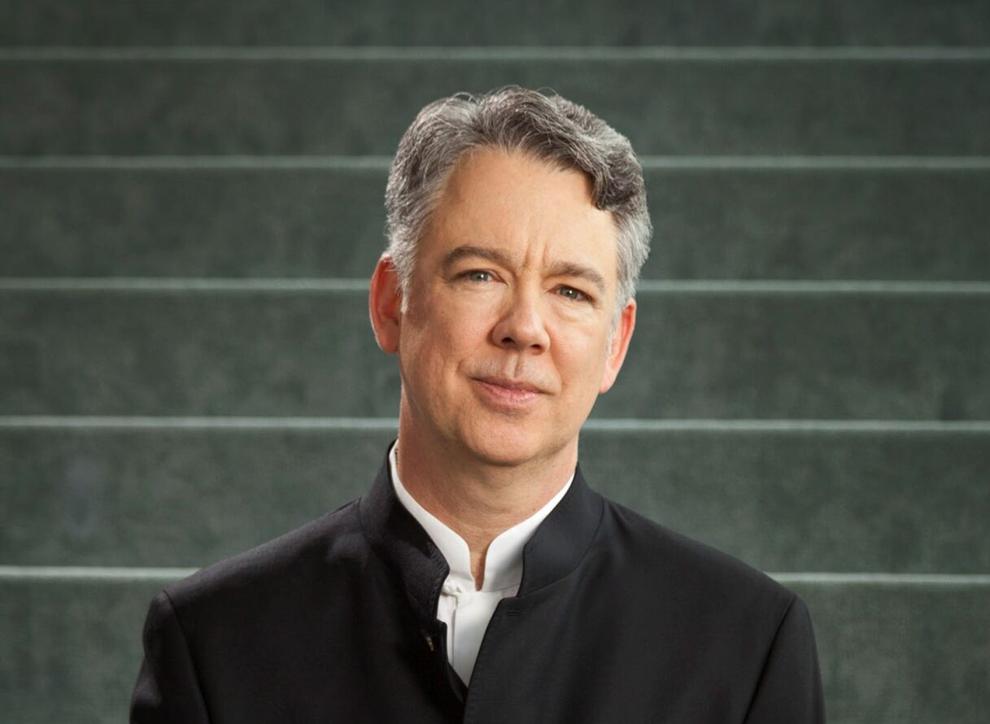 Ed and Vida Hines of Aiken were two of the people attending Saturday's concert. 
"We just love the setting out here," Vida said. "It's just gorgeous. The music is usually always good. The weather's great." 
Ed added they lived five minutes away, making it easy to attend the concerts.
Greg, Renee and Jordan Kauffman were also attending the concert. 
"We were out here last year," Greg said. "We had such a great time. It just seems like such a hidden gem that people need to recognize and take advantage of." 
He added he enjoyed the opportunity to bring a cooler full of food and drinks to tailgate with. 
Each concert features a local artist performing before a more well-known band takes the stage. 
North Augusta musician Jay Teague kicked off the 2022 season of Aiken Music Fest with a Johnny Cash song shortly after 7 p.m. on Saturday. 
Jocelyn and Chris, a blues-rock band from Upstate New York, was the headliner Saturday evening. They were scheduled to take the stage at around 8 p.m.
The band is named after the siblings that serve as lead vocalist and piano (Jocelyn) and lead and rhythm guitar (Chris). The siblings are graduates of Harvard University and have performed throughout the country including a 2019 performance on the "Today" show. 
The next Aiken Music Fest events are scheduled from 6-10 p.m. on July 2, Aug. 13 and Sept. 10. 
Tickets are $15 and can be purchased at the gate or through links on the Aiken Music Fest website. 
The July 2 event will feature The Blue Dogs and Augusta musician Gabriel Flores. The Aug. 13 event will feature Wylder and Aiken's own Red Fox Wood. The Sept. 2 event will feature Lord Nelson and local artist Jonah Boucher. 
For more information, visit aikenmusicfest.com or call 803-649-3505.