Actress Matlin to share reflections on life, career with hearing loss

Samantha McDaniel-Ogletree, 
Reporter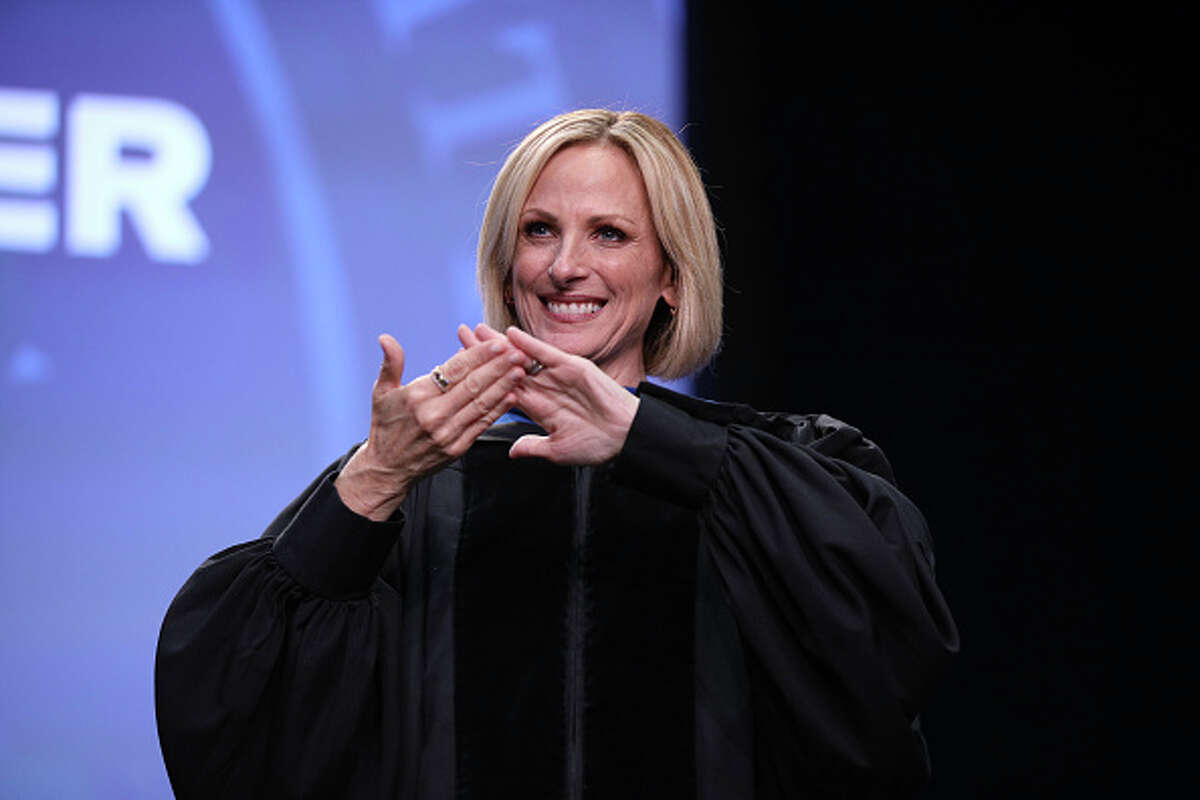 Actress Marlee Matlin will discuss her career and activist work during a Deaf Awareness Month virtual presentation through Illinois libraries.
Jacksonville Public Library is taking part in the Zoom presentation from 7 to 8:30 p.m. Sept. 14. It is part of Deaf Awareness Month.
0
0